Hip-Hop Artist And A&R Rowe Rowe Unveils New Spotify Playlist Chill Vibes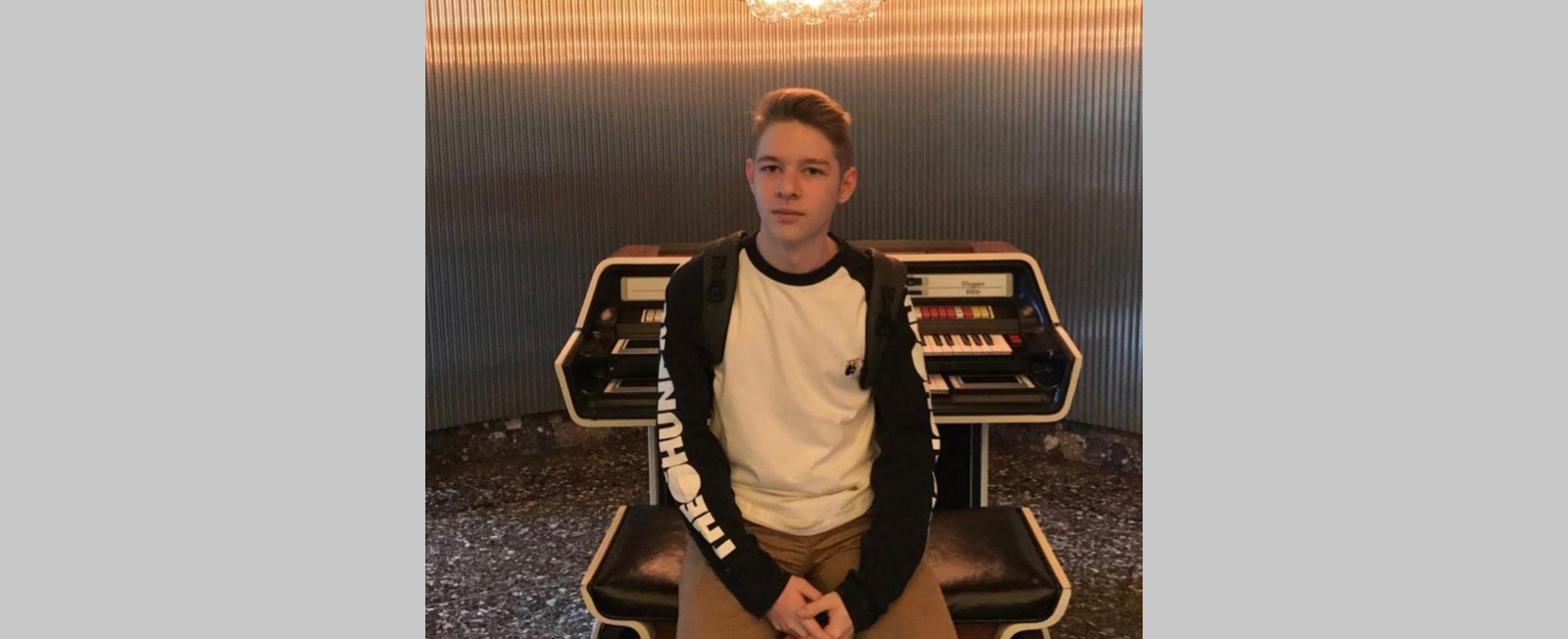 Hip-Hop artist and A&R Rowe Rowe recently shared the news that the playlist he has created on Spotify, Chill Vibes, is meeting a resounding success. The collaborative project has helped both Rowe Rowe and other Hip-Hop artists grow their number of followers and streams, creating a win-win situation for everyone involved.

The 21-year-old rapper from Los Angeles, California is best known for his joints "1day" and "Do Something," two smooth joints perfectly representative of Rowe Rowe's eclectic approach to Hip-Hop. From complex interpretations of contemporary American mythology to socially-cognizant lyrics, he disrupts the established cliches usually found in most rappers' works.

The Spotify playlist Chill Vibes is interesting in so many aspects, and counts over 400 songs and 2800 followers, so make sure to stream it to get familiar with the most talented emerging Hip-Hop artists out there!