Hotel Garuda Teases Debut EP w/ 'Mutual'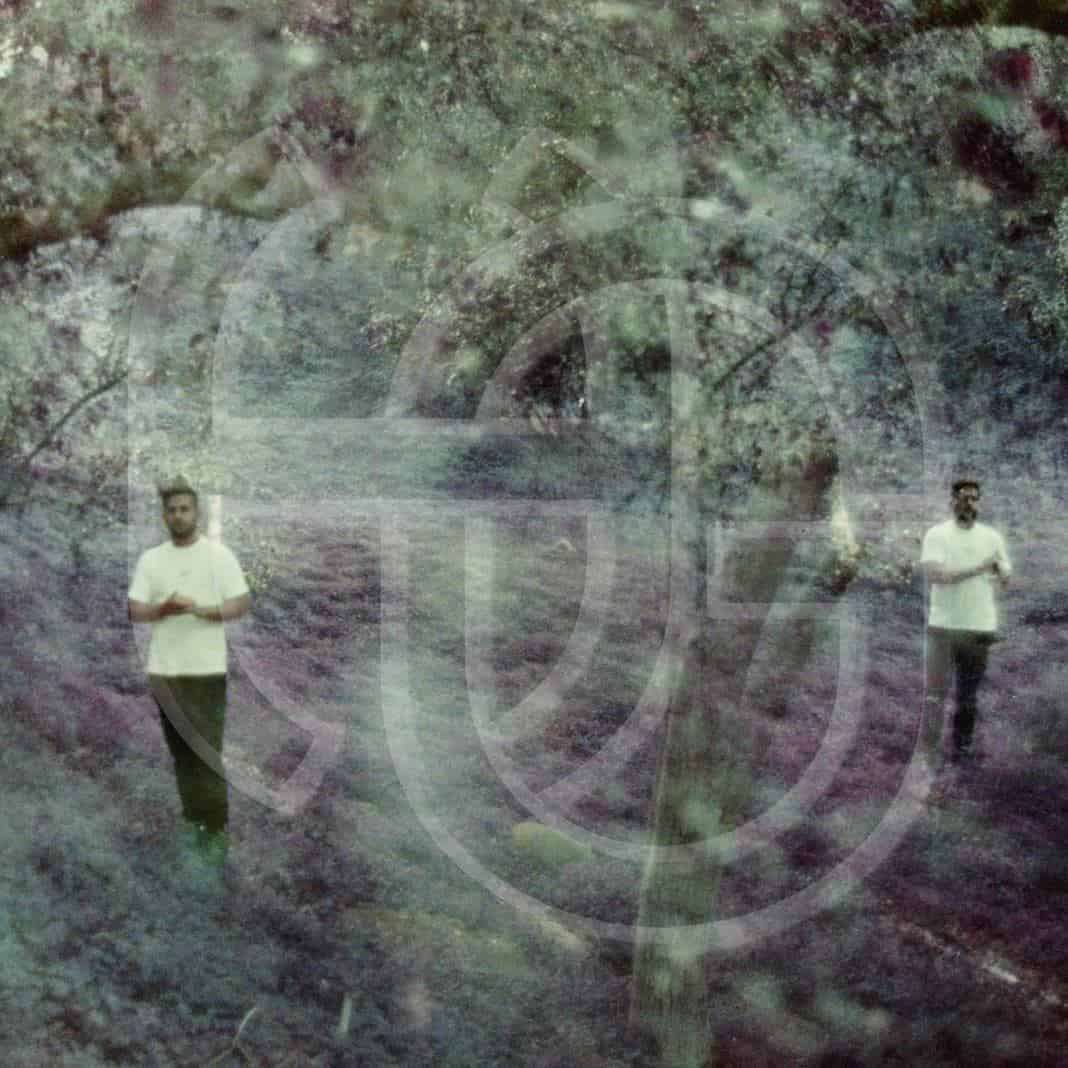 Over the years, Hotel Garuda has established himself as a go-to in dance music for addictive club cuts and meticulously-curated DJ sets. The Mom+Pop signee turned some heads last year with the release of "Head In The Trees," the first original release of his in which he flexed his vocal prowess and songwriting skills. Now, he returns with his new single "Mutual," out now on Mom+Pop Music. "Mutual" is the lead single from Hotel Garuda's highly-anticipated forthcoming debut EP.

"Mutual is a song that describes a gap in communication, a distance between two people that is less physical than it is emotional," he shares, "I thought it would be interesting to write about the feeling of wanting someone and being wanted by them, without any of the certainty of a monogamous relationship." With so many interpersonal interactions existing primarily online in this digital age, "Mutual" speaks to the complexities surrounding how relationships may be defined in ways that we can't necessarily control. Things like jealousy and insecurity, natural human emotions, get amplified beyond a point of reason. Which leads one to ask.. can we keep it mutual?