Hydraulix Enlists Jasiah for 'Concrete' [WAKAAN]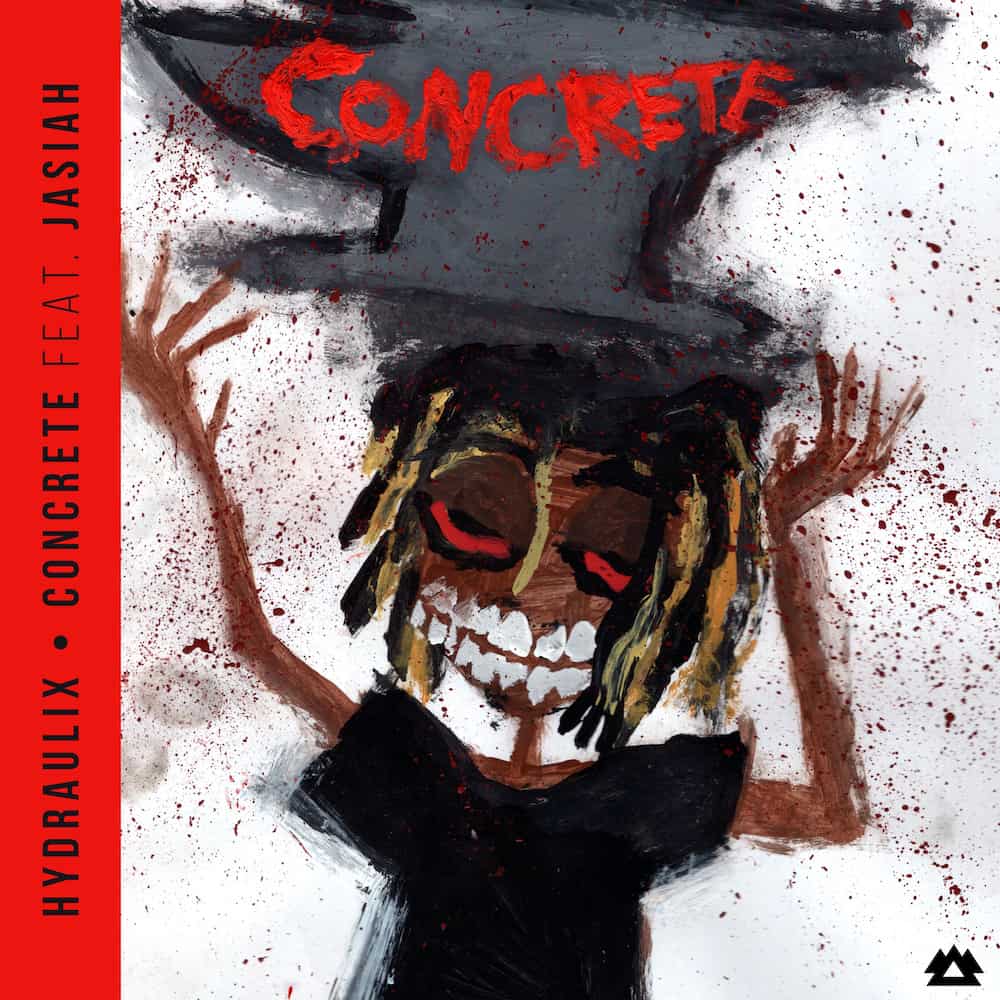 Hydraulix continues his debut album rollout with his third offering, "Concrete." On his latest, worlds collide as the bass titan teams up with Ohio based alternative hip-hop artist Jasiah. In "Concrete", the Sydney native pushes his sound further into unprecedented territory to unleash an uncompromising bass metal hybrid treat. "Concrete" is out now via WAKAAN and serves as the third single off his forthcoming debut album, Imposter Syndrome, out September 10.

With "Concrete", Hydraulix follows his recent single "Another Minute" ft. Muchi. While both tracks rest on the hip hop spectrum, they see him explore two completely different styles — all while preserving his distinct dubstep sound. "Concrete" is a supernova of energy, angst, and power. Combining Jasiah's screamo-coated vocals with Hydraulix's sleek downbeat sub bassline, the alternative hip hop gem once again proves that his debut album will be his most diverse piece of work yet.