i.am.orange Reveals Intricate Mellifluous Sounds On New Single 'Cool As Me'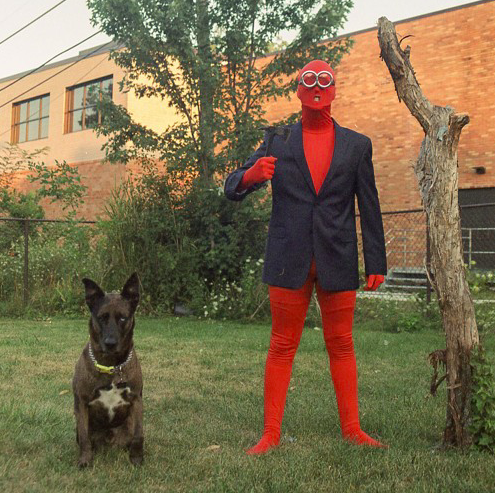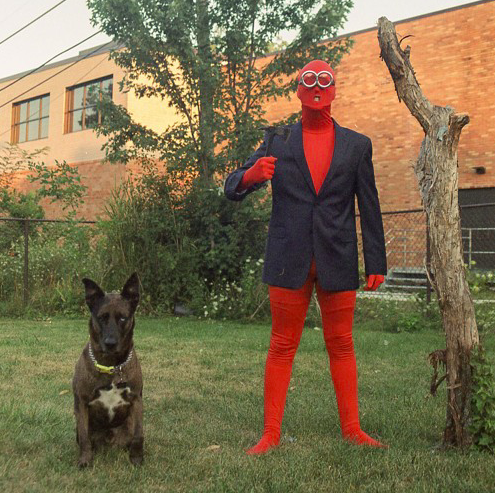 I.am.orange has just released a hauntingly beautiful song, "Cool As Me." Filled with intricate mellifluous sounds, "Cool As Me" is all at the same time poetic, romantic, and heartbreaking. 

The tapestry of dynamic rhythms brings the necessary contrast to the overall melancholic feel emanating from this production. Leaving us intoxicated with such beauty, i.am.orange continues impressing with the sonic fluidity of his work, while the vocals are perfectly blended with the instrumentals. 

Don't forget to check out the unusual personality of the human being behind the artist, Spencer Kumdis, you will be in for a treat.