Ida Engberg Opens Up About Harrowing Experience With Erick Morillo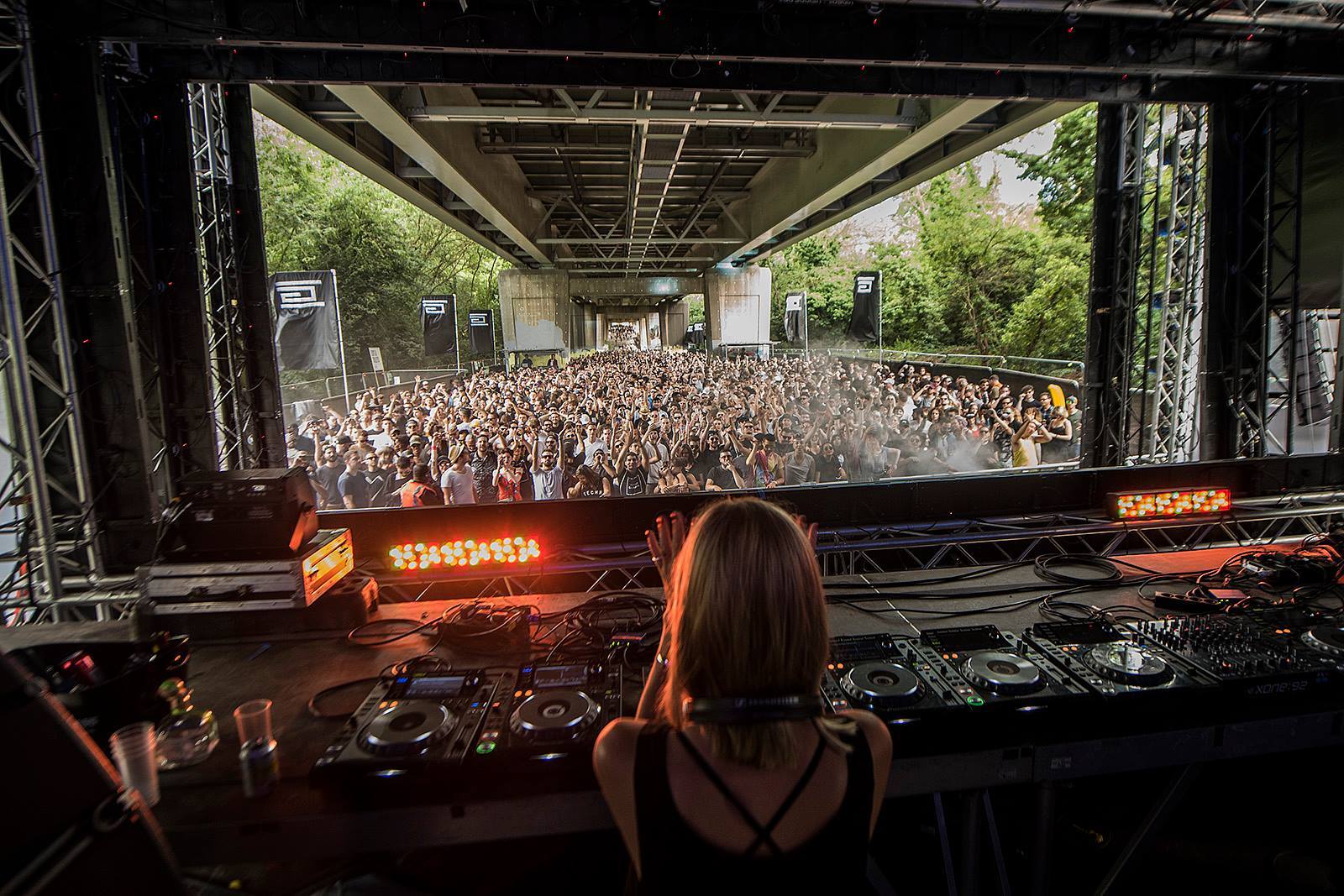 Ida Engberg has had her say about the pouring tributes for Erick Morillo, recalling personal experiences into existence. The Swedish DJ had left no stone upturned in venting out her own tryst with the late American/Colombian DJ/Producer. It included a 'late long night discussion in Jamie Jones comment field'. Engberg, married to fellow Swede techno legend Adam Beyer, emphasized that 'no means no and rape means rape'.
Recently, authorities found Morillo l earlier this month. Police arrested the DJ recently in Miami for . His demise had resulted in a . Among the revelers was Jamie Jones who openly admitted the 'I Like to Move It' hit maker as an inspiration. The Welsh artist dedicated a second Instagram post to Morillo post his demise. This sparked an outburst from Engberg on the comments field of the post. She recounted her own personal harrowing experience.
Then, Drum 'n' bass artist DJ Empress also accused the late DJ of sexual harassment. The roots date to an incident all the way back to 1998. Erick Morillo's funeral is due today. The event will be live-streamed for fans to watch spanning across all his social media platforms. Ironically, Morillo was also due in court on September 4 to initiate a plea related to the charges of sexual battery.