Ike Drops An Ep To Play On Your Way To Venus Called Play This On The Way To Venus, Wordplay Aside, The EP Is Everything Hip-Hop Needs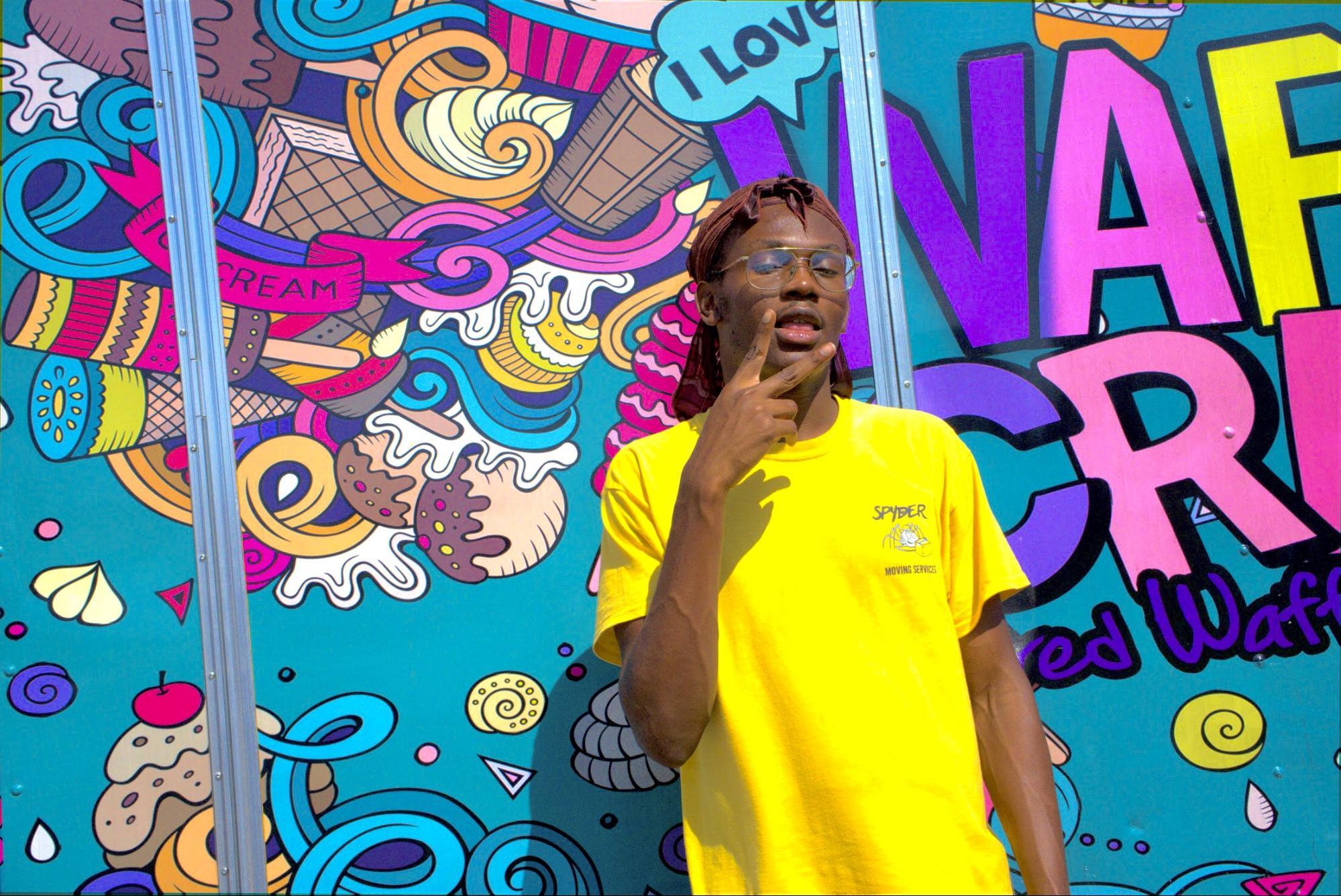 Hip-Hop industry native, talented to the core, creative and innovator Ike takes the industry by storm with the release of his latest EP titled Play This On The Way To Venus, a 5-track EP ready to blow your mind and stay in your heart forever. After one of his recent releases, "Trunks," the urban poet made it clear that he is not just trying, but he is here to own the game.
His flawless flow, OG mannerism, poetic, urban lyricism, the perfect sense of the genre combined with straight-forward nature, talent, and hard work give the Play This On The Way To Venus otherworldly touch and charm. For the EP, the artist did some bold experiments with smooth R&B tunes and strong rap verses. His sound appears dreamy, intimate, and sensual in the EP. Ike's best known two tracks, the already mentioned "Trunks" and "Can't Fold," also found their place on the EP. Surely fans are excited, but if you are someone who has never heard of the promising artist, check the album and embrace his unique vibe.