ILLENIUM Teases Special Guest Appearance at EDC Vegas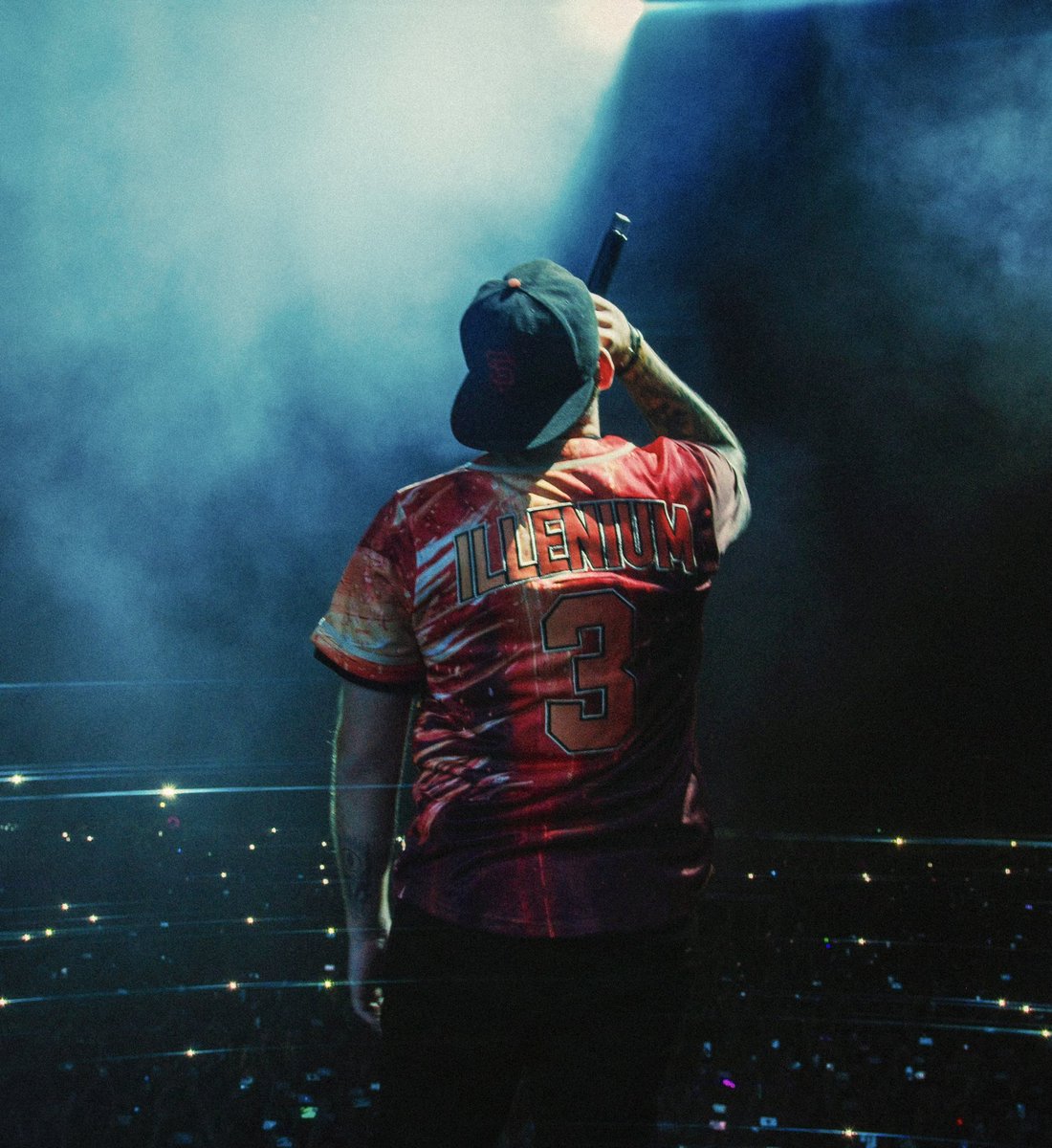 ILLENIUM is teasing a special guest appearance at EDC Las Vegas via a Twitter post. The famous Chicago DJ is not officially on EDC's lineup but is a global fan favorite and could hit the decks under the electric sky tomorrow.

"Might fuck around and show up to edc this Friday," ILLENIUM said.
Since he headlined EDC Vegas the past few years, it is rare for ILLENIUM not to perform, but now there is hope. Fans can most likely expect to see him at one of the smaller stages around the festival or appearing at a friend's set, although nothing is certain.

This year, the talented electronic artist had Trilogy a massive concert in July at Allegiant Stadium (see full set below). He also plans to have a brand new festival experience he designed called in Cancun on Dec. 3-5, 2021.
Please keep track of ILLENIUM's socials to see where you can catch him at EDC. And stay up to date on everything new from ILLENIUM by visiting illenium.com.

Photo via Twitter @ILLENIUM