"In The Morning" By Laszlo Jones Boasts Fresh Beginnings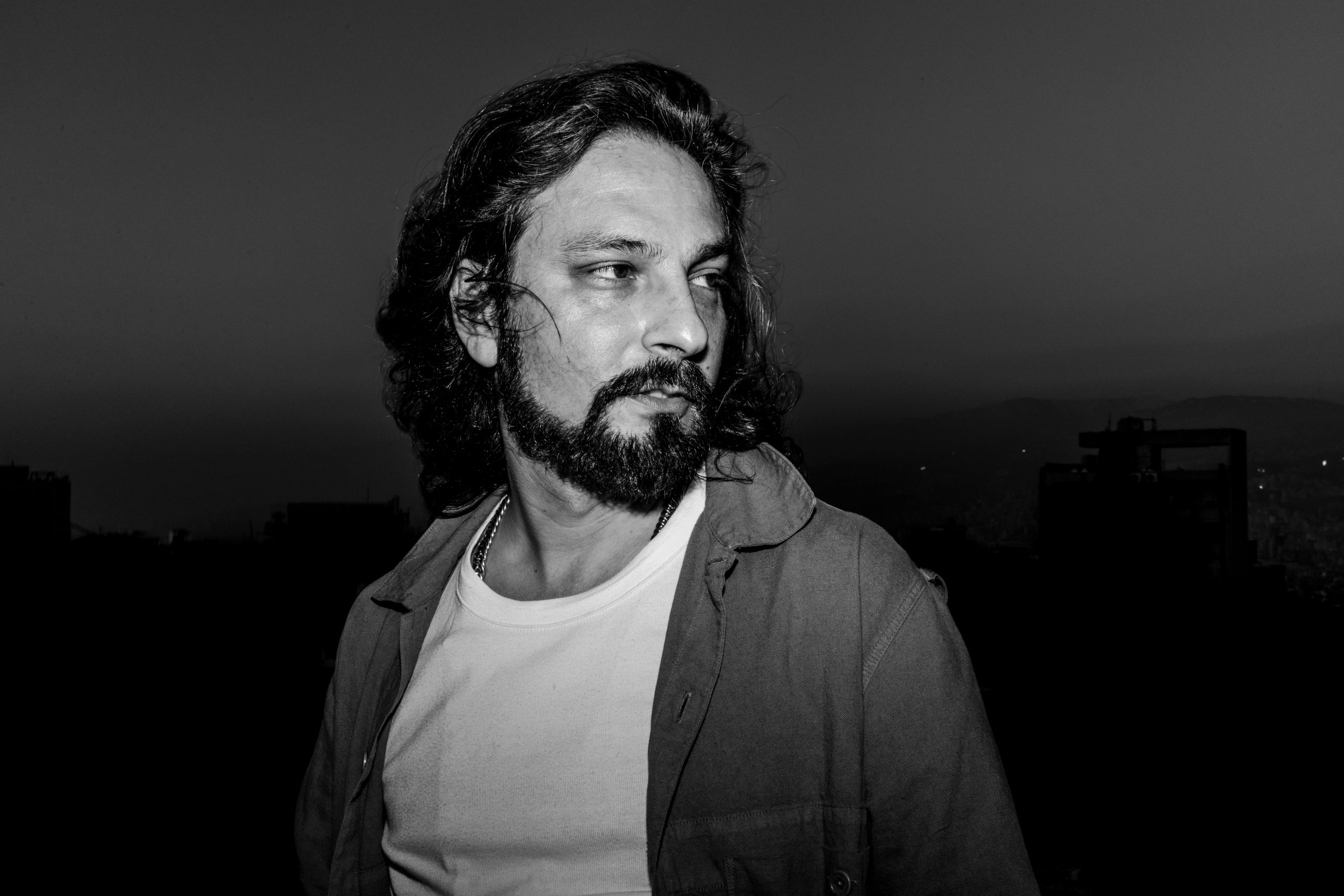 The composer and producer Laszlo Jones has made his way through the scenes with a hit track titled "In The Morning." The artist behind the tracks "Glory" and "Spinning Around" has drawn up the right amount of talent to dazzle fans once more. The single hit was produced by Michael Buens, perfectly transmitting the artist's skills across the verses.

The track brazenly depicts the vast difference between night and day. The music video perfectly tells the story of domestic violence and how the woman wakes up the next morning without a thought to mind.

The track will also show up on his upcoming album "Beyond The Door," which is promised to be released this fall. Bound with dynamic beats and astounding lyrics, Jones's new hit track will definitely set him apart from the crowds.