Ingrosso Calls Out Nicky Romero for Using Avicii in Car Promotion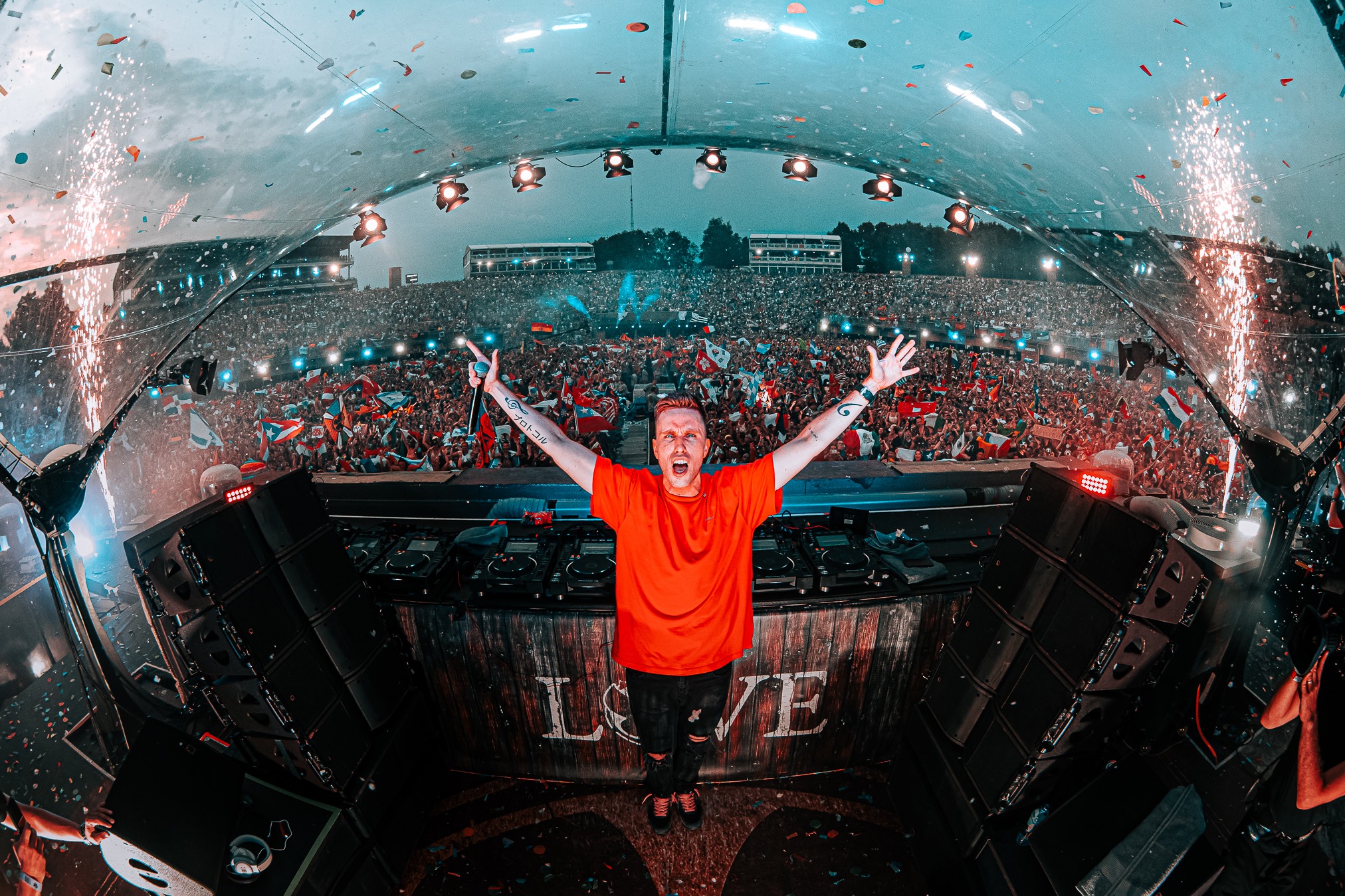 Nicky Romero has landed himself in hot water with Sebastian Ingrosso, who has called him out for using a photo of Avicii to promote the Volvo XC40 on Instagram. The 38-year-old DJ labelled Romero's post as "disgusting", urging the Dutch DJ to let the late Swede rest in peace.

Ingrosso, under his other account sebust7th, commented "Yo stop riding Tim like that it's disgusting let him R.I.P".

Below are the screenshots of the post and Ingrosso's comment.
This was not the first time Romero has been called out on social media. In late May 2020, he received criticism on Twitter for posting a photo of himself with a McLaren car as it was unrelated to the Black Lives Matter protests at the time. Romero replied to a fan's tweet, claiming it was a "stock photo for a magazine".

H/T: Reddit