It's all eyes on Spice in her new "Watch My Life" video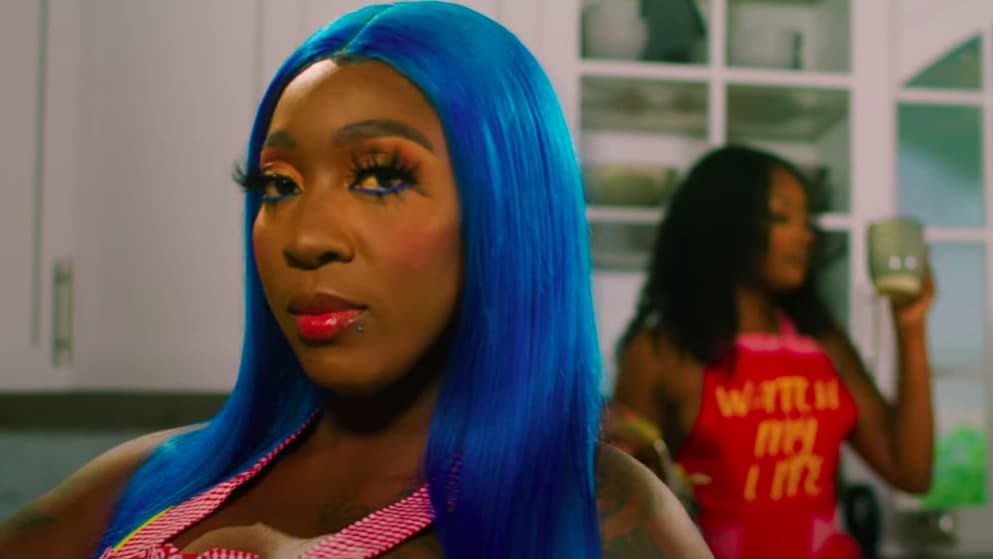 If you know what's good for you, you know that you gotta drop everything else when reigning dancehall queen Spice puts out a new video. Over the past few months alone, she's released an impressive number of iconic visuals for songs like "Head," "Hygiene," and my personal favorite, "Clean," which features displays of flexibility astonishing enough to have anyone side-eyeing their yoga mat.

Today, she's back with yet another for a new track called "Watch My Life." True to the title, the song and its Demarco-directed video address the voyeurs paying a little too much attention to Spice's every move — be it in the kitchen, in the doctors office, or on IG live. Check it out above, and then peep all of Spice's most recent videos below.