IVORDE IS OK. Launches A New Project Entitled Beautiful life I live.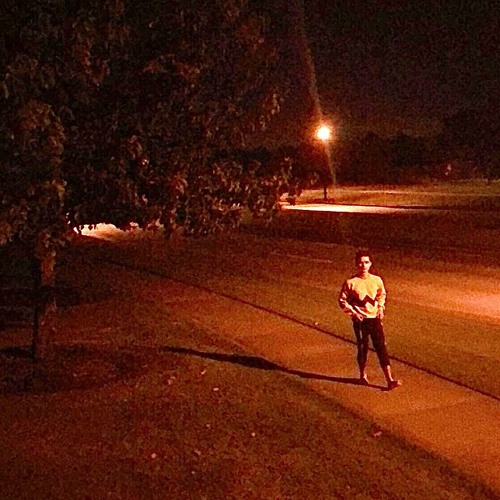 Alternative rock, psychedelic vibe, and experimental approach are features that IVORDE IS OK. implemented on his debut LP entitled Beautiful life I live. The 10-tracked collection exposes his unique sounds as he blends as many genres as possible and throws references to classic bands, and tunes.

On the album, he struggles with his emotions, battles his demons, and describes changes he experiences of the adolescent adapting in his environment. A highlight of Beautiful life I live. is "Flannel Daniel," a track that opens with soft and tender vocals to later on turn into an indie-gem with complex beats, and sounds all perfectly layered.