ize announces debut project Ize Cream Man, shares "Moves"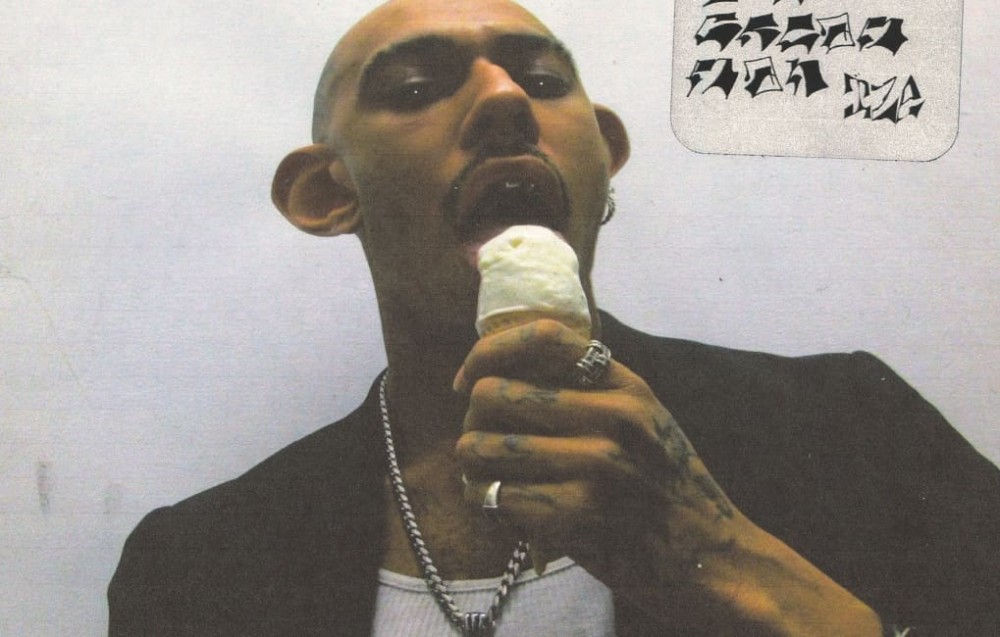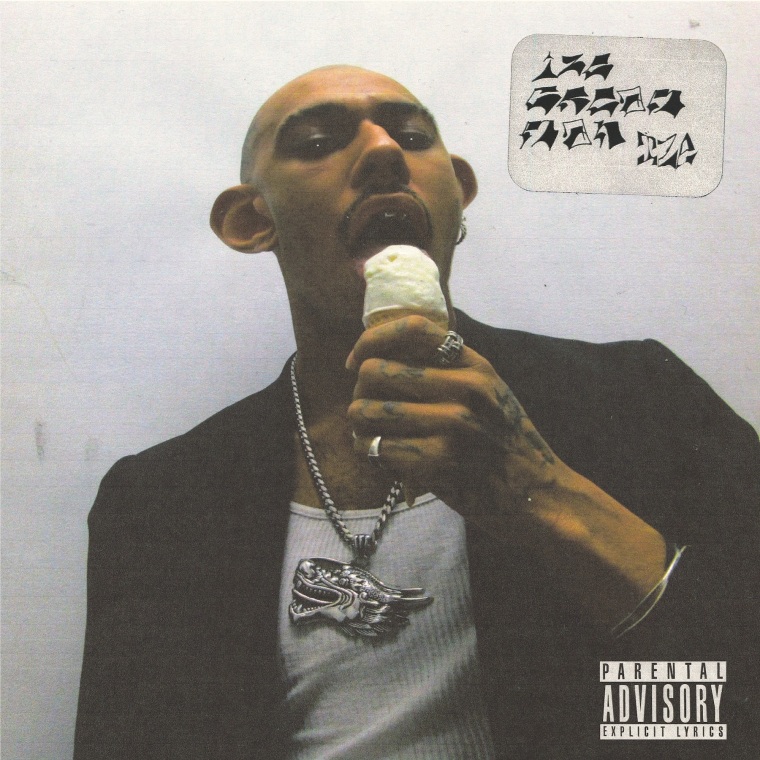 Christian Velasquez + Lengua


We were big fans of ize's "This Is Not A Drill" when it dropped earlier this spring, a merciless cut that had the Brooklyn-via-Bridgeport emcee going toe-to-toe with a skittering AceMo beat. Today, he's formally announcing that the track will appear on his forthcoming debut project Ize Cream Man, which is due out at the top of next year. Ahead of the full release, he's unleashing a ferocious new cut "Moves" that pivots around a dizzyingly New York hustle. It's all illustrated in the accompanying video, which ends with a booty-slappin cameo from Eartheater (who also features on the project's closing track, "Sugar Spice.")

Check it out below, and be on the lookout for Ize Cream Man, out January 29th via O___o?.