Jack Wins ups the ante with electrifying house rework of "Caribbean Queen"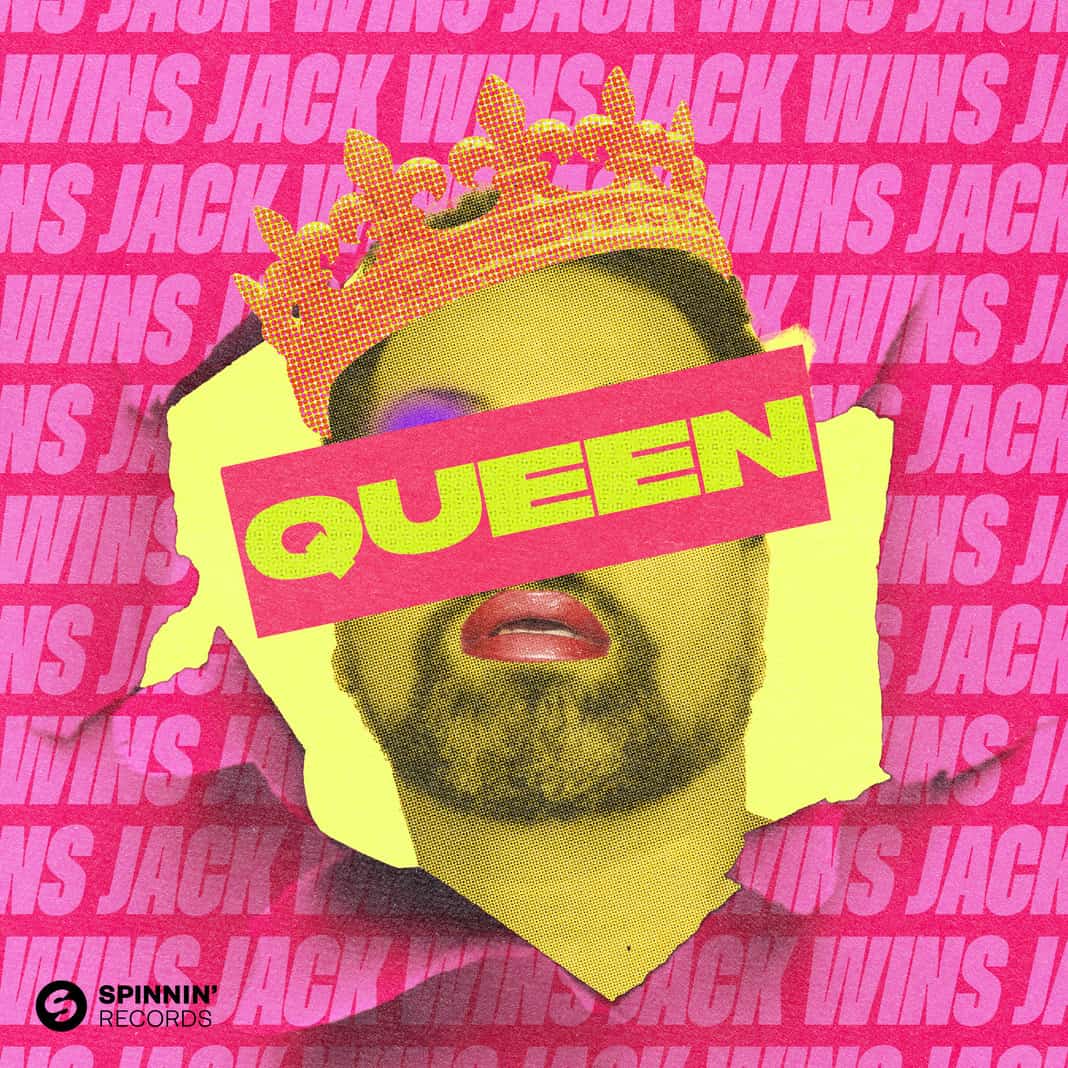 Always up for reviving an 80s classic, Dutch DJ/producer Jack Wins delivers his powerful new single "Queen." Built on sweet 80's melodies and a tasty dose of Billy Ocean's signature smoothness, the record achieves next level funk with scooping basslines, flashy strings, and upwinding house beats. This is piping hot stuff, served up by one of the rising stars of contemporary house music.

"Queen" proves itself as a crown jewel of modern of house music, thanks to Billy Ocean's distinct disco influences, and Jack Wins' instinct to pour these into tightly produced beats and hooks. As ever, he's the king of the castle with this freshly gem, sure to get the royal treatment at every dance floor this summer.