Jackson Wang & Galantis Present 'Pretty Please'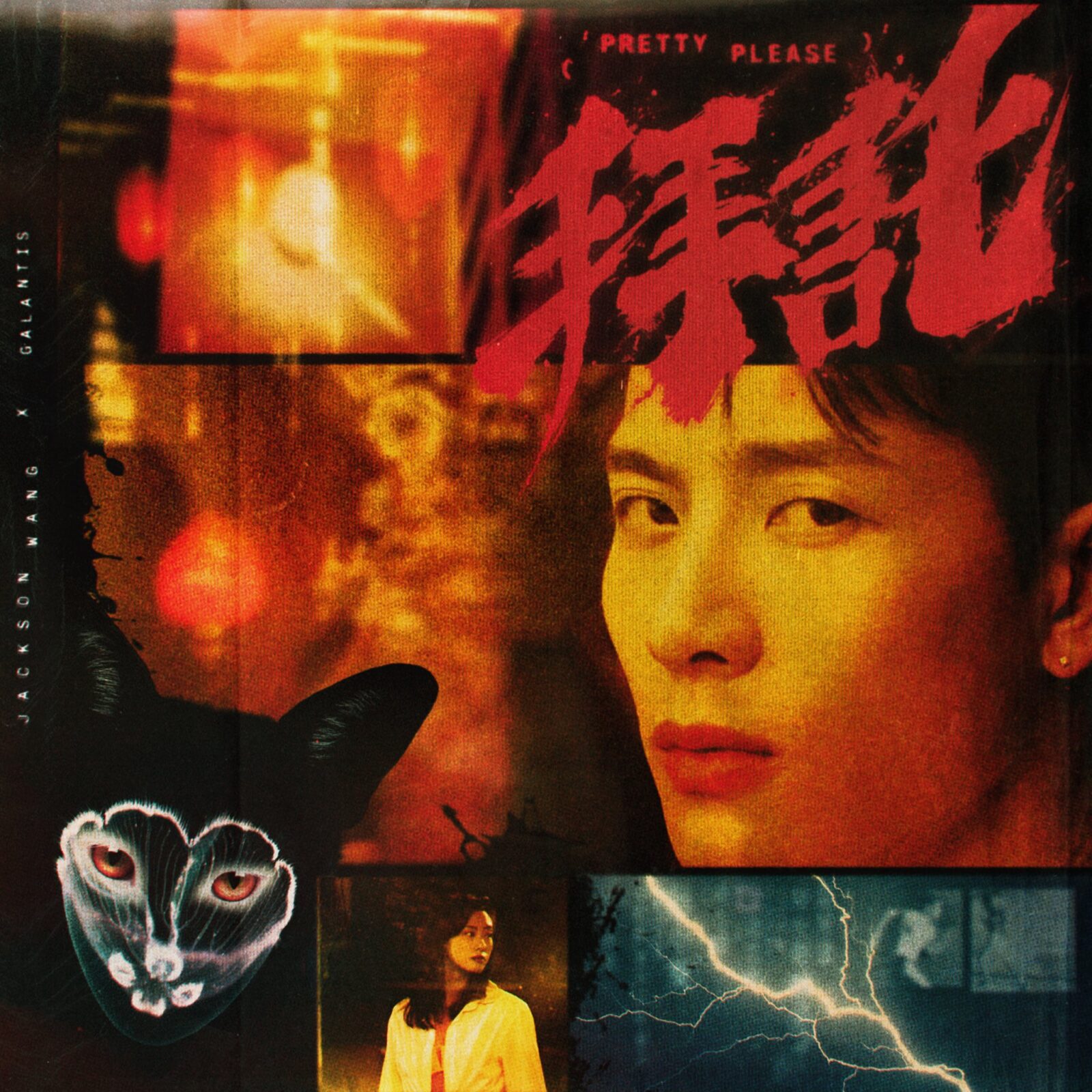 South Korean based rapper, singer, member of Got7 Jackson Wang, and superstar duo Galantis have teamed up for a single titled, 'Pretty Please'.

Galantis reached out to Wang via Twitter on August 25th about collaborating on a track. Low and behold, this month we get the final product of this brilliant collaboration.
Pretty Please
'Pretty Please' is a super bouncy fun inviting track that we all know and expect from Galantis. It's definitely a footwork song as well. Its got wonderful energy to it that I can see being a mid-set banger. The bass and vocal chops are fun plays off each other throughout the track.

This track would be as fun dancing in a club to (miss that so much) as it would be power cleaning your entire house.
100 Ways
'100 Ways' takes a more mellow road but still bounce-house vibe neighborhood. The lyrics still follow in the same vein as 'Pretty Please' with the story of loving someone but definitely has a darker presence. Wang's vocals seem to be more somber and less shimmering than in 'Pretty Please.'

Pretty Please overall as a single is a nice balance of tonality with the two songs being in partnership while being two separate entities. Wang's vocal presence is such a refreshing addition. I hope to see him brought into more projects in the future with various artists.

I can't help but think that Lady Gaga has helped start what I think is a new revolution in collaborations between K-pop stars and the worldwide music market. Even more so introducing them to the American music market.

I think this trend is fantastic. There's so much talent to be shared with the world from South Korea that people who don't follow K-pop aren't aware of. I do hope this continues with many more well-known musicians, producers, and DJs, etc…