Jacob Colon – Behind The Scenes Of 'Real Business Remix'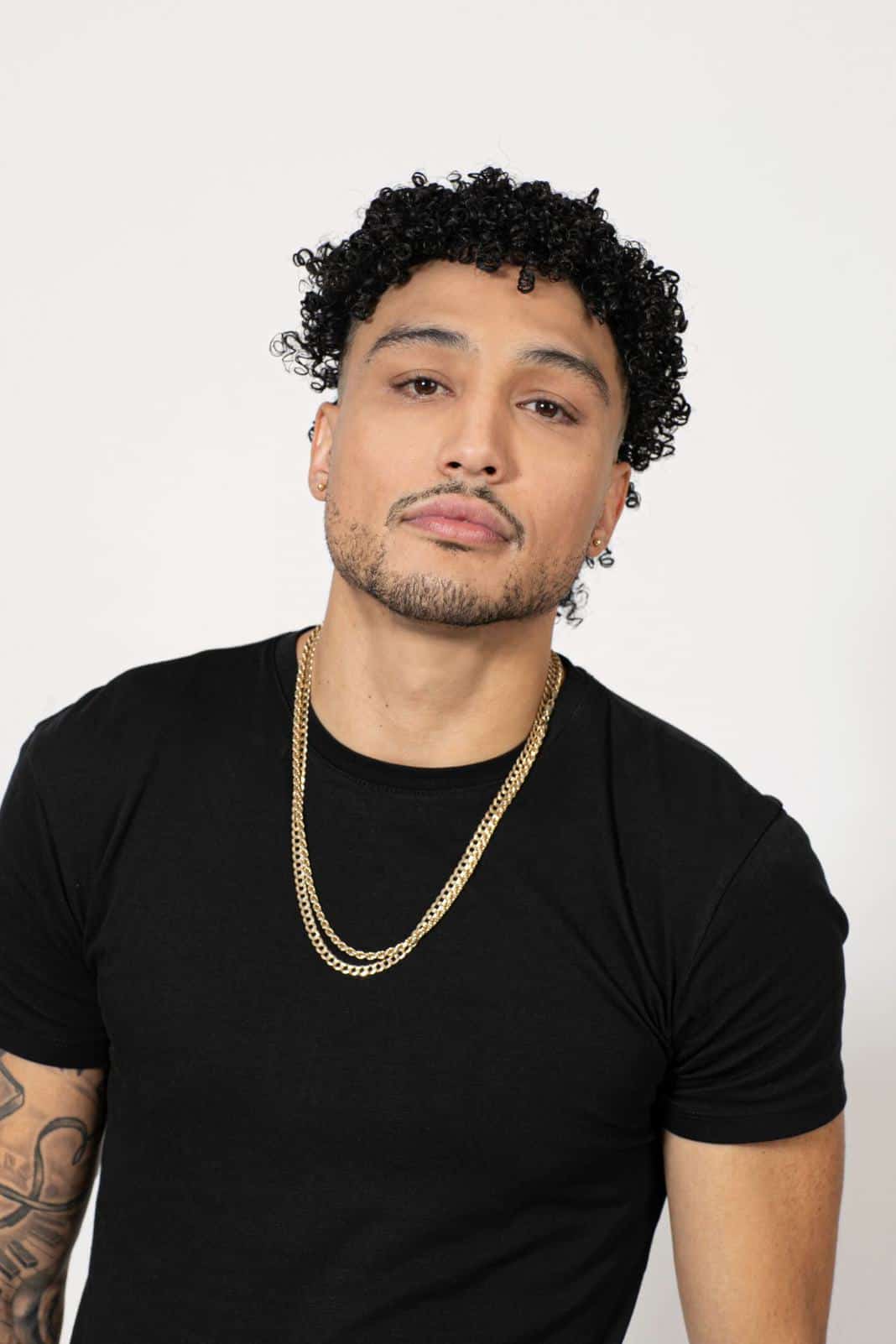 Jacob Colon – Behind The Scenes Of 'Real Business Remix'

Jacob Colon makes another comeback with his remix of 'Real Business' from Reg B, where Jacob flips the vibe of the song on its head as those iconic eclectic drum patterns wash over you and get your feet moving in true Jacob Colon style. Jacob Colon's rise to prominence in the House music world has been nothing short of superb over the last 18 months, with a discography of club-ready anthems already behind him like 'Don't Stop', 'Desert Storm', and 'Love Ahora'. It is clear to see that Jacob is well on his way to the top of the pile, Jacob reveals yet another club-ready anthem that'll no doubt take place alongside his ever-growing discography of top of the class productions in the shape of 'Real Business'.

Hi Jacob, great to hear from you. How are you?

I've been doing well. I've had some opportunities to finally start playing out again so I'm definitely happy about that.

What gave you the idea to remix 'Real Business'?

The idea came to me after the positive feedback I received on my track "Eyes So Low", which I released on my label Made to Move Records. The vibe of the vocal sparked the idea to try a rap vocal over my style of beats.
Was it hard to match your style and incorporate it into the original?

Yes and No. Yes, because when I try something new, I can't really find a sound to relate the idea to so it comes together when it feels right. No, because once I created the drum groove, the vocal fell into place. It was more about figuring out which part of the vocal I wanted to use for the remix.

How would you compare this track to some of your other releases?

I don't really know… You'll have to check it out and see for yourself.

How would you describe the typical 'Jacob Colon' sound?

Upbeat, Latin Rhythms, Heavy Bass lines.

Do you enjoy working on remixes as opposed to making your own music?

Depending on the project, sometimes yes because I'm able to recreate an idea that already sounds good into something new that sparks more interest.

What artists do you have your eye on in the scene at the moment?

I always get inspiration from og's like Oscar G.

What advice would you give to Producers wanting to crack the House music scene?

Stay original.

What plugins did you use to create the track?

I use pretty standard plugins. Waves, FabFilter, Native Instruments stuff, etc.

Have you got any other projects in the pipeline we can look forward to?

I always do. Follow me on Spotify so you'll know when I drop a new song.

Jacob Colon Online
Soundcloud | Instagram | Twitter | Spotify