James Blake shares new song "Life Is Not The Same"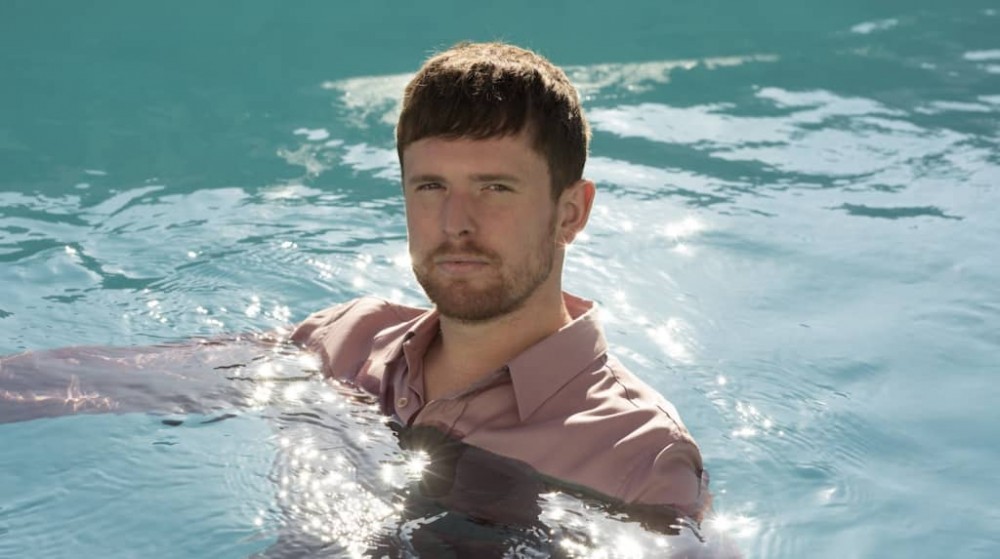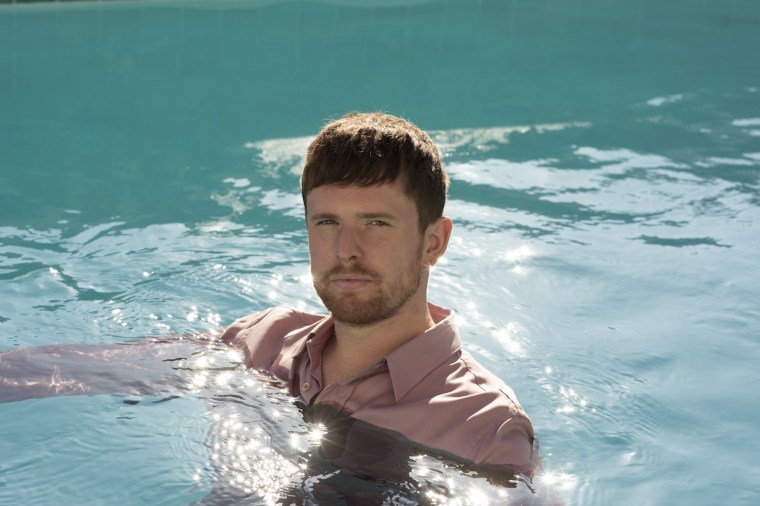 James Blake. Photo by Josh Stadlen.

Last year, James Blake became another one of TikTok's unlikely success stories thanks to a viral cover of Frank Ocean's "Godspeed." With that burst of momentum, the English singer-songwriter will soon release his new album Friends That Break Your Heart, out September 10. After announcing the project and sharing its lead single "Say What You Will" last month, today Blake shares another new song (with another very James Blake-y title) called "Life Is Not The Same."

The new song is co-produced by Take A Daytrip, the rap production duo best known for songs like Sheck Wes's "Mo Bamba" and Lil Nas X's "Industry Baby," though "Life Is Not The Same" is very much in Blake's wheelhouse. It's a mournful ballad full of longing and steeped in post-trip-hop melodies with lots of intriguing little details — the way Blake's voice occasionally pitches and shifts like the high notes on a guitar adds to the depressive dream-like atmosphere. Listen below.