Japanese Breakfast announces Sable soundtrack release date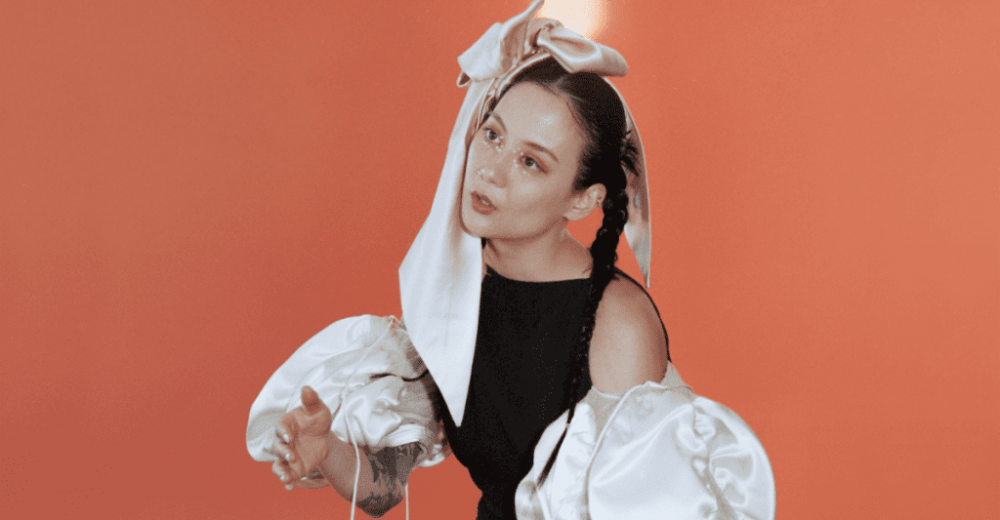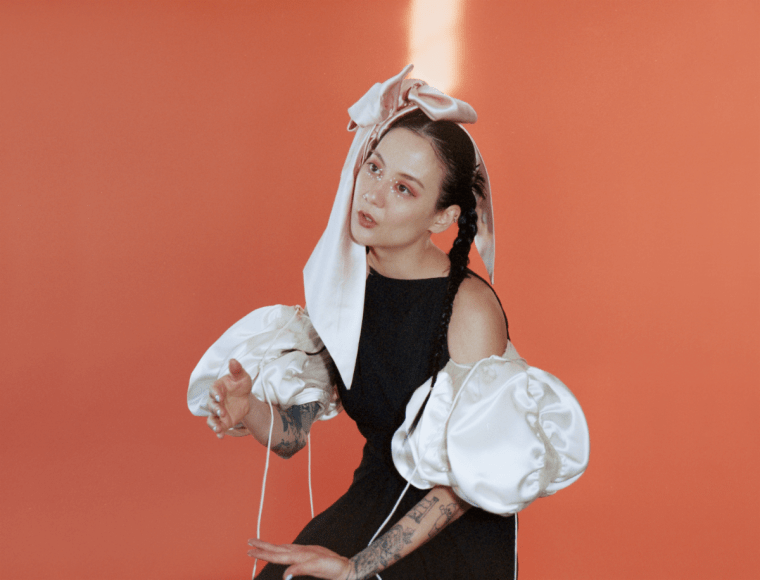 Japanese Breakfast. Photo by Tonje Thilesen

Sable is a highly-anticipated open-world video game heading to Xbox this fall, and it boasts a soundtrack by none other than Japanese Breakfast. On September 23, the same day the game drops, you'll be able to stream the project's OST as well. Get a glimpse of Sable and hear a snippet of the new Japanese Breakfast music in the trailer below:

This year Japanese Breakfast released her third studio album Jubilee. Last week, Michelle Zauner announced that her best-selling memoir Crying In H Mart would be adapted into a feature film.