JGOTITT Shares Inviting Visuals For His Brand New Track "Bounce That Ass"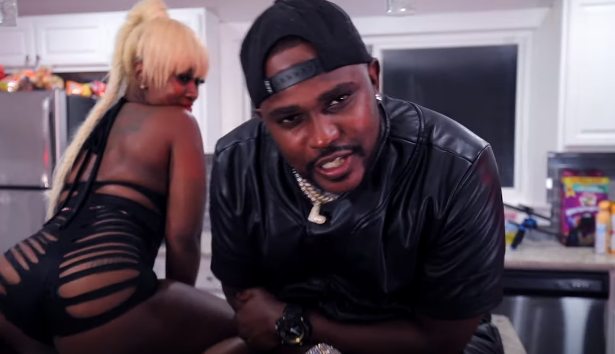 Reflecting the rising artist's multiple talents, vivid creativity, and undeniable charisma, his brand new release takes the form of a music video titled "Bounce That Ass," exposing a sound that evokes a fusion between various Hip-Hop subgenres, with atmospheric soundscapes that build flawless sonic structures for JGOTITT'S flow to layer atop with a dominating presence, never straining for effect, and yet fully impactful on the listener.
Despite all the bouncing asses in the music video, it is JGOTITT who has our eyes focused on his persona. Satisfying and promising at once, JGOTITT'S performance in the music video is confident as it was in his previous music video release "Dripp." A career highlight-filled with a well-earned demeanor by the rapper himself, "Bounce That Ass" is exactly the kind of music video JGOTITT should be making as he constantly continues to surprise his fanbase.

However, setting such a high bar with these releases might be hard to maintain consistency-wise in the future. We should just be thankful that JGOTITT managed to overcome a really devastating period of his life and still found the hunger to make music.