Jnatra Release Killer, Downtempo Indie Disco Track, Space and Time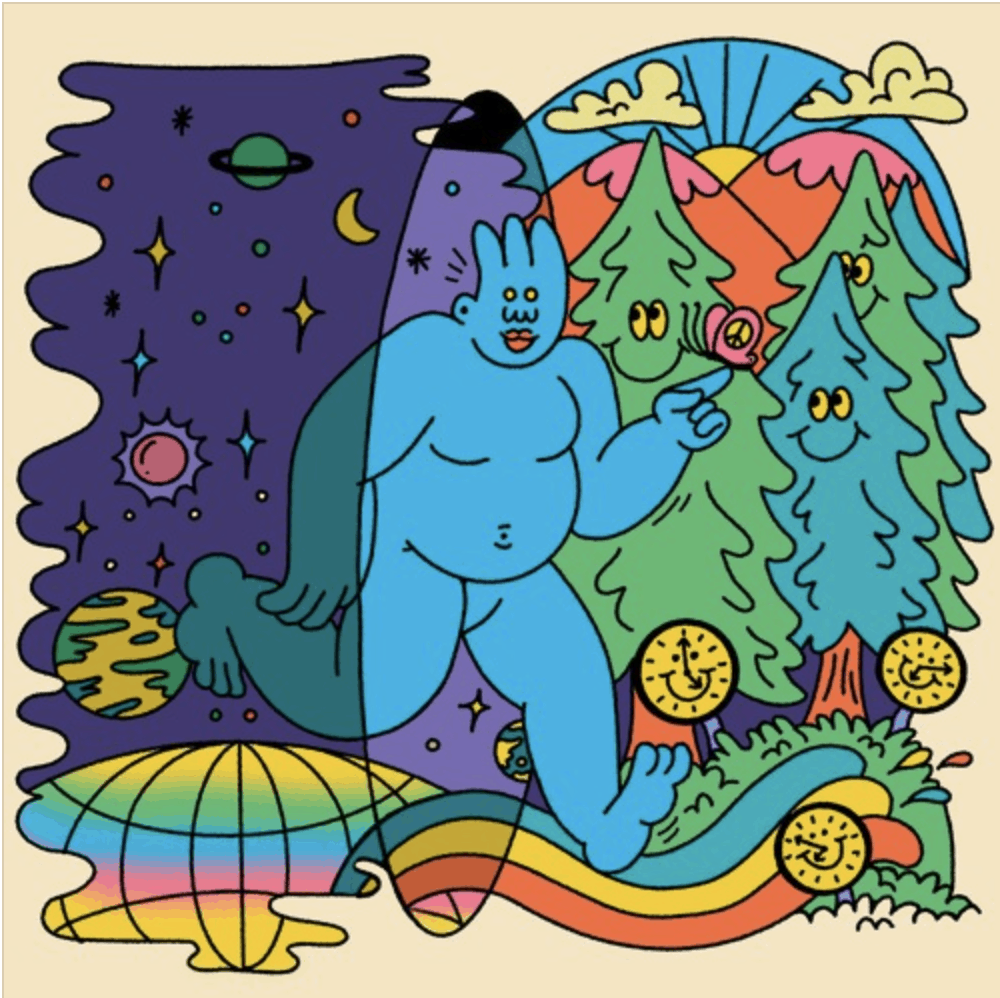 Whats going on dance music fans! Today we are bringing you an absolute banger of a track, titled Space and Time, produced by fantastic alt/indie disco artist, Jnatra featuring some incredible lyrics from Threadmill. We've featured both the soundcloud record and special live performance below.

This is a seriously incredible track that really hits home on many levels – totally chilled out, atmospheric type record, with down-tempo beats, haunting lyrics, and plenty of sound designs to really the soul. The biggest highlights of the track are the mix between live instruments, synth waves, and a dose of cross-genre mixing that we aren't too accustomed to hearing. This culminates in an absolutely incredible record for not just dance music lovers, but music listeners as a whole. We really hope this track can catch fire!