Joe Armon-Jones and Goya Gumbani rep for south east London in their "Fix It" video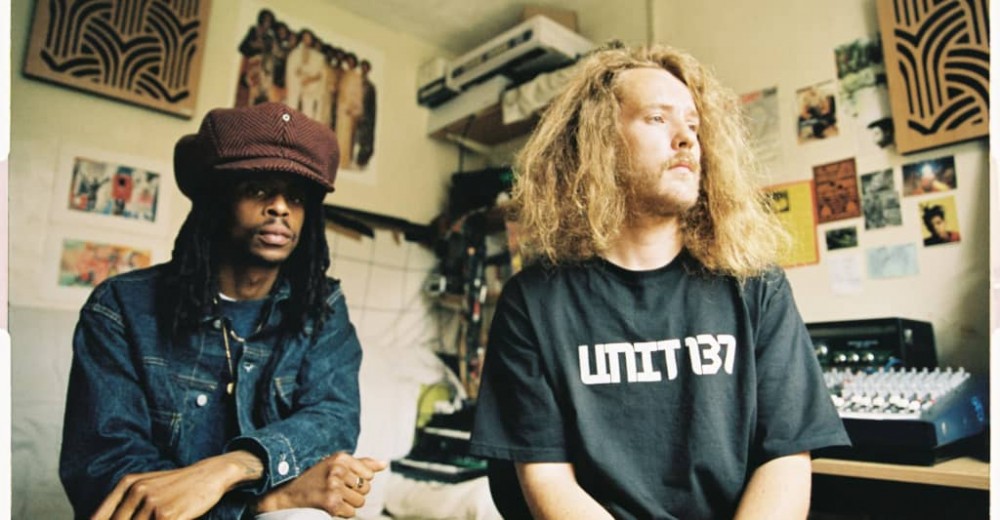 U.K. jazz musician Joe Armon-Jones connects with London-based rapper Goya Gumbani on new single "Fix It." The breezy summer jam connects Ezra Collective member Armon-Jones' jazzy keys with NYC transplant Gumbani's warm and melodic flow. Today the duo share the video for track, shining a light on the Hither Green area of south east London both call home.

Directed by Udoma Janssen, the video catches Armon-Jones and Gumbani as they catch up with friends, hit the studio, and smoke together. It's a small spotlight for an area filled with creativity and community with pals including Wu-Lu, Kwake Bass, Ryan Hawaii, Phoebs, and Anja Ngozi all rolling through.

Speaking about the video, Gumbani told The FADER: "We are products of our environment. Hither Green is a community that's open and inclusive to all that walk through the area. I [Goya] spent many days and nights in Joe's house and The Room Studios reflecting and having enlightening dialogue. The song and video for me is a statement of community and the part music plays within it."

Thumbnail image courtesy of Udoma Janssen.