John Lynx & Robbie Rosen – Soldier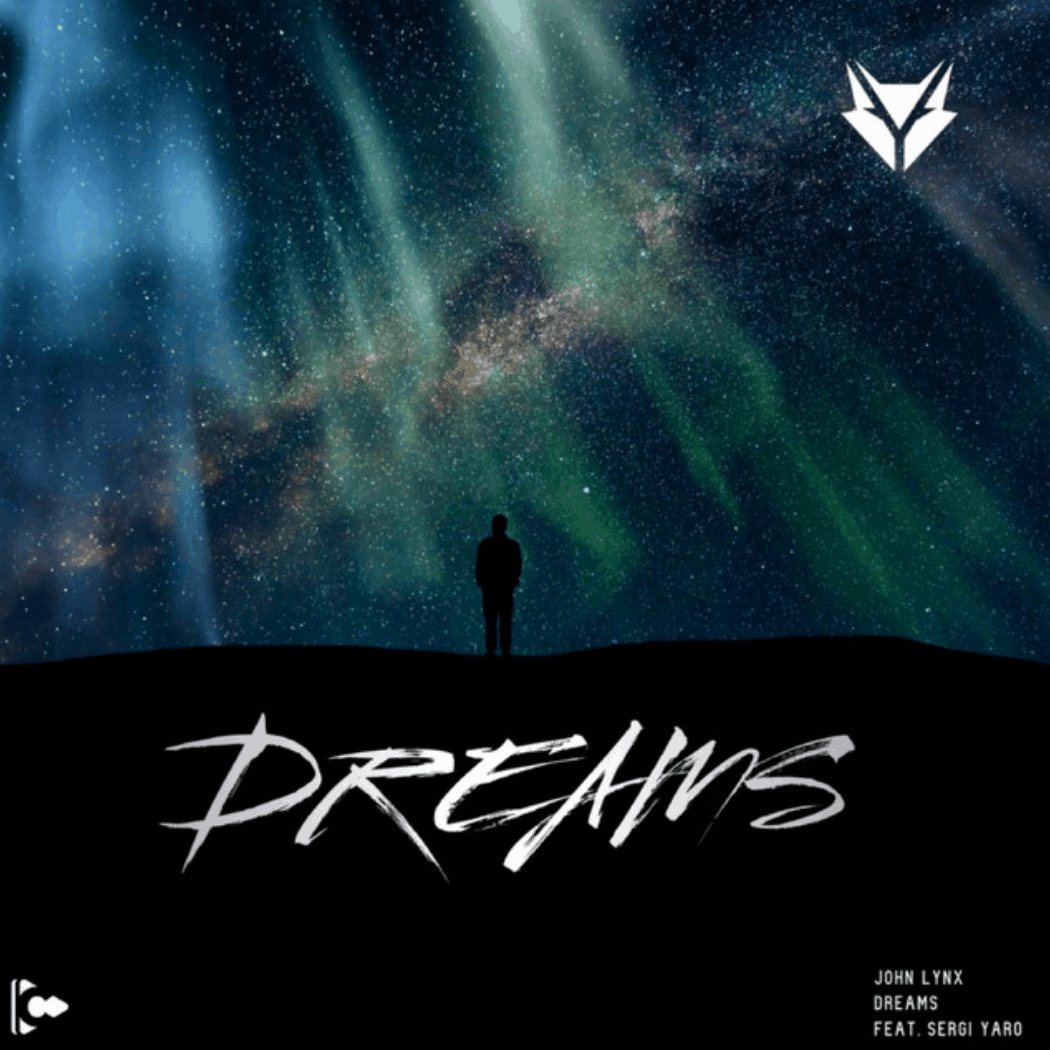 Following up in his recent EDM banger "Dreams," rising producer John Lynx has done it again, this time crafting an anthemic progressive house record with the help of American Idol finalist Robbie Rosen. "Dreams" was featured in Electro Wow's "Definitive List Of The Best Songs Of 2020," and there is no doubt "Soldier' will help catapult John Lynx's buzzing name even further into the spotlight.

"Soldier" truly showcases both artists at their best, as they compliment each other perfectly. John Lynx is able to craft an immersive EDM vibe with his instrumental, which is filled with impactful piano chords, impressive melodies and epic drop leads, while Robbie Rosen, who just reached 1 million monthly listeners on Spotify, tells a story of love and devotion with his angelic voice. "Soldier" marks just the beginning for both artists, and we can't wait to hear more from them in the future.