Kacey Musgraves' new album is due this year, inspired by Weezer and Daft Punk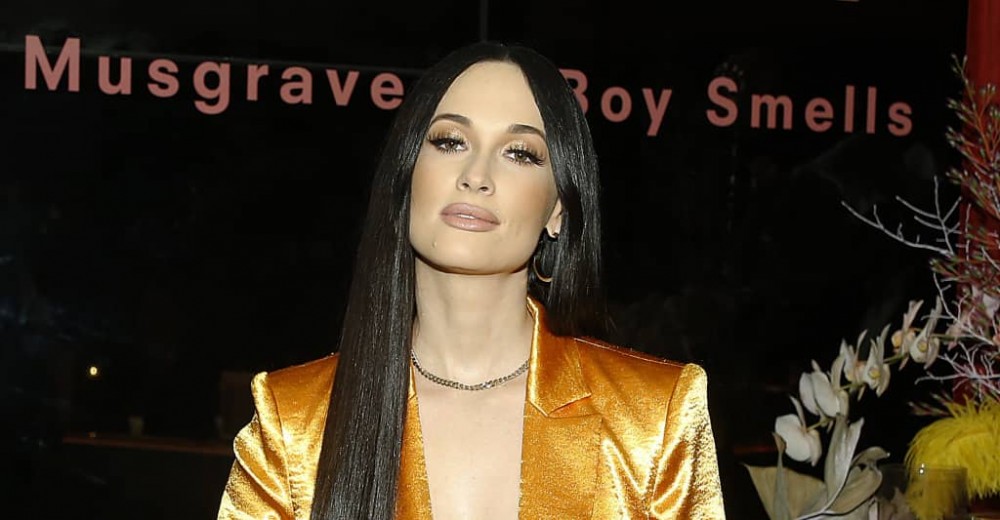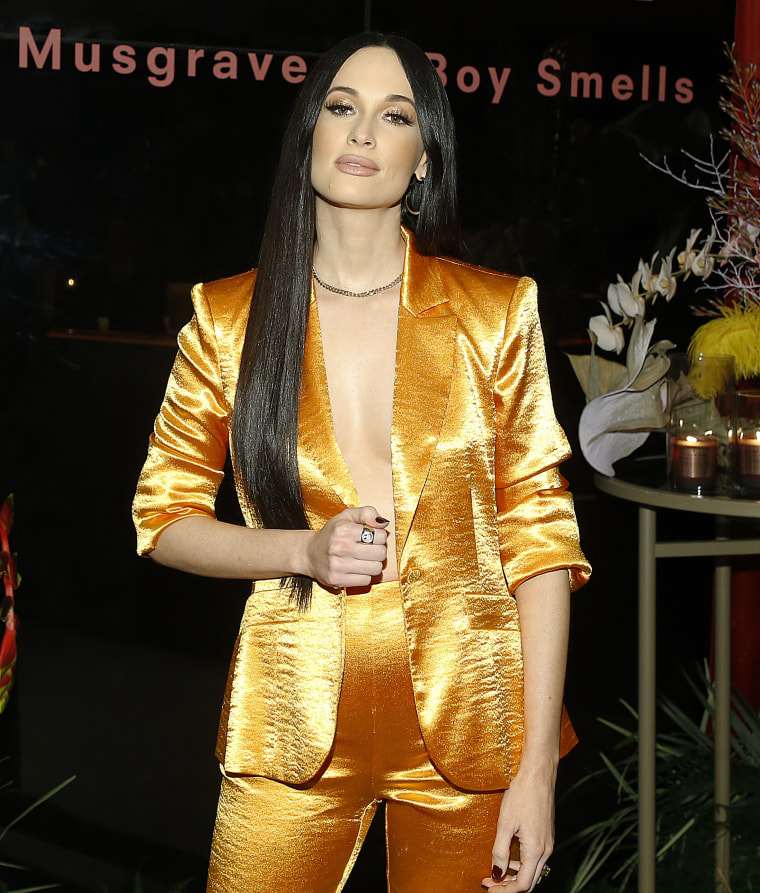 John Lamparski/Getty Images

Kacey Musgraves has opened up about her new album and her painful divorce from Ruston Kelly that inspired it in a new Elle cover story. Speaking candidly, Musgraves, who won the 2018 Album of the Year Grammy for her album Golden Hour, told Elle that the 15-track album was inspired by a period in which "I felt like I was dying inside. I was crumbling. I was sad. I felt lonely. I felt broken."

The torment of her personal life drew her to Shakespearean tragedies, leading her to structure the record in three acts. "The word tragedy just popped into my mind. And I was like, 'Whoa, what if the album was formulated like a modern Shakespearean or Greek tragedy?'", she says. ""At the time, I didn't quite understand it. It's still pretty heady, the 'old English' and all that. But it's themes that we're still familiar with today. They're just wrapped up in a different way. Those things will carry on forever, as long as humans are living, breathing, crying, loving, dying, fighting, all of that."

Despite the density of format, Musgraves assures her Golden Hour follow-up will be anything but hidebound, telling Elle that its influences include Bill Withers, Daft Punk, Sade, The Eagles, and Weezer, among others. The record is completed, and due for a late-Summer or early-Fall release. Read the full Elle feature here.