Kantor Releases Digital World Music Video for "Enter the Grid"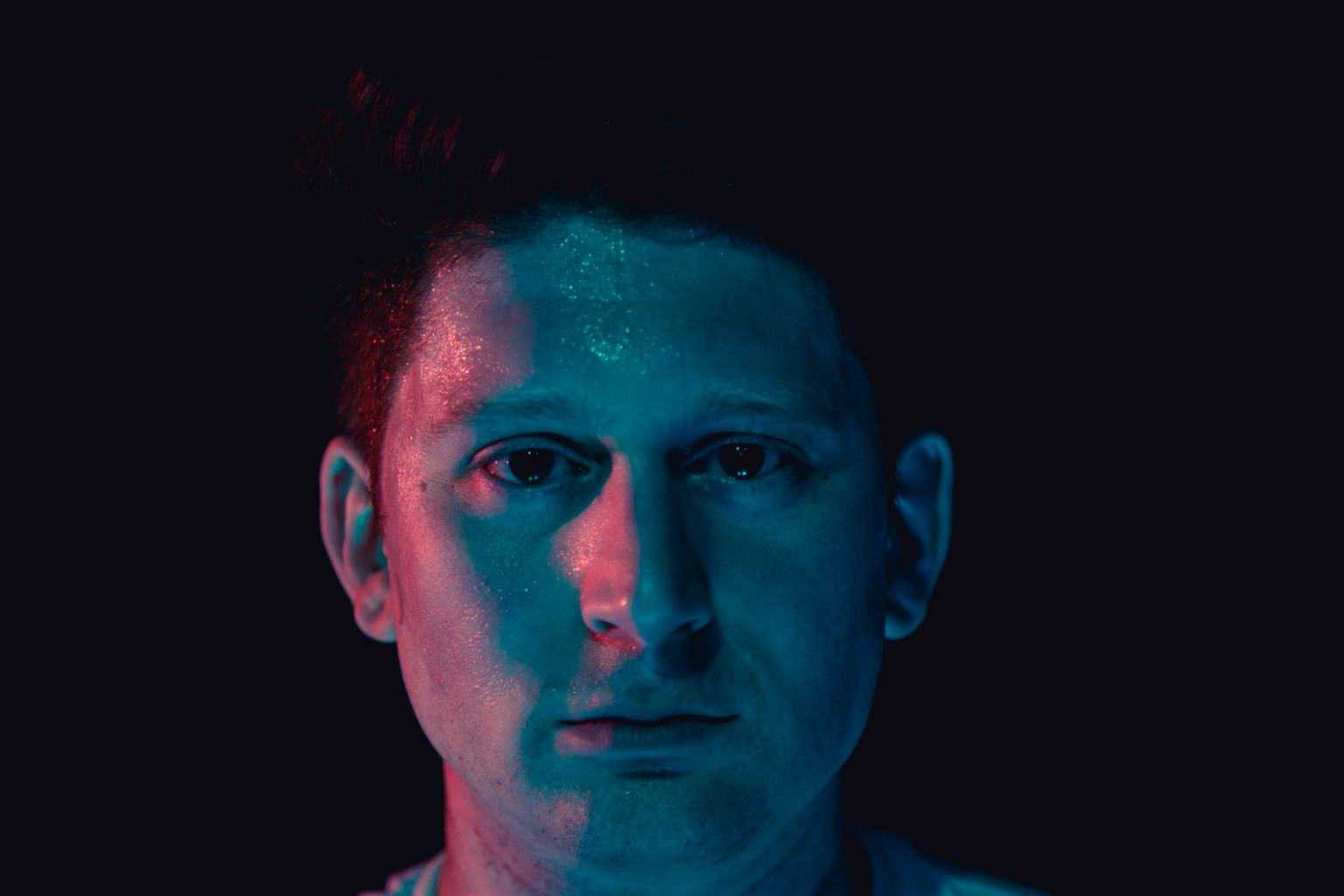 Music maker and video game lover Kantor has recently released a new to his new single "Enter the Grid." In the first part of a video series, follow this music producer into a new digital world. Surely, it will grasp your attention through it's CGI visuals and great music.

Kantor is for creating a mixture of techno and . Other than his skills, he is also known for holding the inaugural Dance Dance Revolution (Extreme) World Record. While pursuing his love for video games, he created the MIDI controller which consists of 4 custom dance game mats combined into a single device.

Check out Kantor's music video and his single below.