Karl Benjamin relaxes and recollects on "Apricot Sky"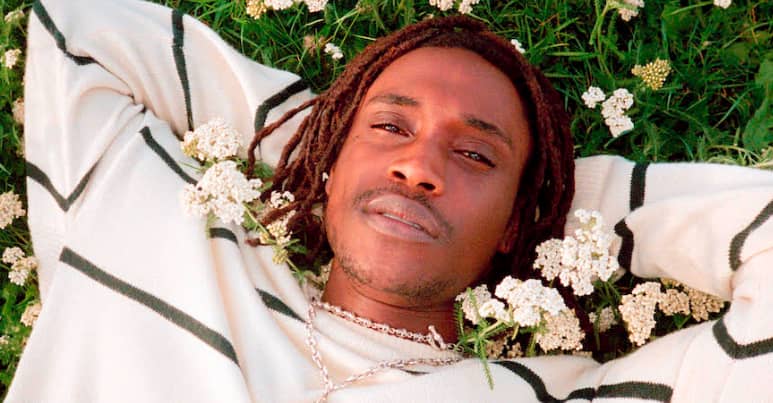 You don't have to have spent more than six months in lockdown to find Karl Benjamin singing about "too much time spent in front of the TV" relatable, but it probably helps. Benjamin's debut single, premiering above, mixes gospel and G-funk influences alongside the Londoner's velvet-soft vocals to create a reflective but uplifting slice of pop-soul.

Speaking about the song in a statement, Benjamin says: "To me, 'Apricot Sky' is the realisation that someone, or even something, around you can change your life almost completely. This is usually something you couldn't have seen or experienced before."

The video, meanwhile, catches the singer at home with little to do but smoke, stare at screens, and reminisce. "This video to me represents a comfortable prison," he says. "Trapped but free to feel. Contained but passionate. In control but also restricted."

Check out the "Apricot Sky" video now.

Thumbnail image courtesy of Henry Jay Kamara.