Kaskade – Llove v3 (feat. Lipless)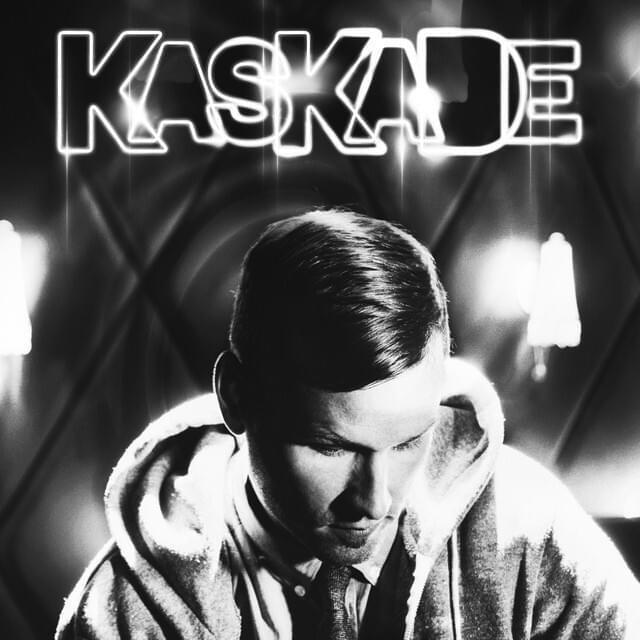 Kaskade has been serving up a slew of new tracks for his forthcoming Fire & Ice v3. In December, he released , , and . V3 means third version. These are remixes from his much-celebrated Fire & Ice album that came out in 2011. The album was unique at the time because it had two versions of each track (both Fire and Ice).

Now Kaskade is coming at us in the new year with another track to add to his V3 stack: 'Llove v3'. It features the artist Lipless, who has previously collaborated with Kaskade on their remix of 'Only' by RY X. The two were nominated for a GRAMMY due to this remix.

'Llove v3', like Raddon's other v3 singles, dig into a more progressive house and techno vibe. Following his shocking deep house set at EDC this year, he has adopted more of a reputation for digging into the underground feel of more classic house styles. v3 reflects this trend in music. Listen below.