Keen Dreams' "Pinks & Reds" is deeply immersive dream pop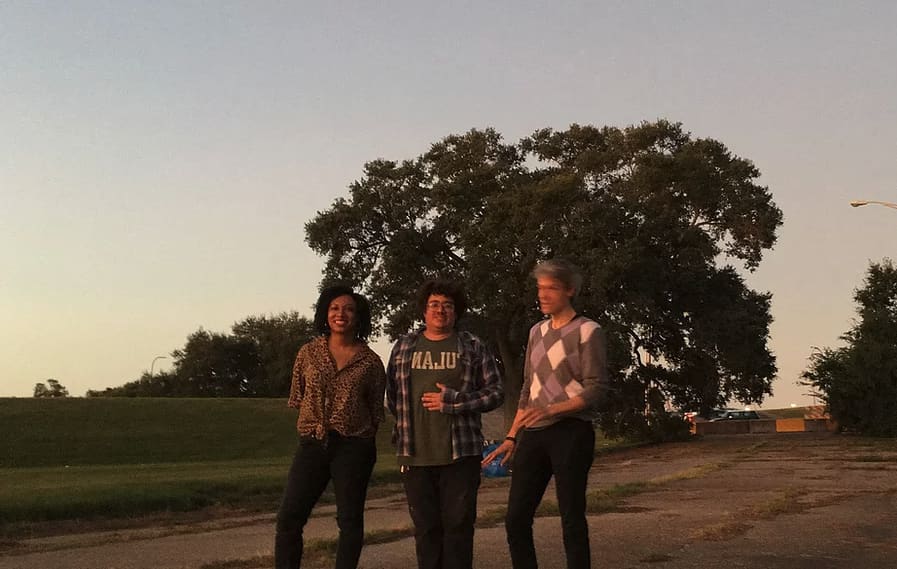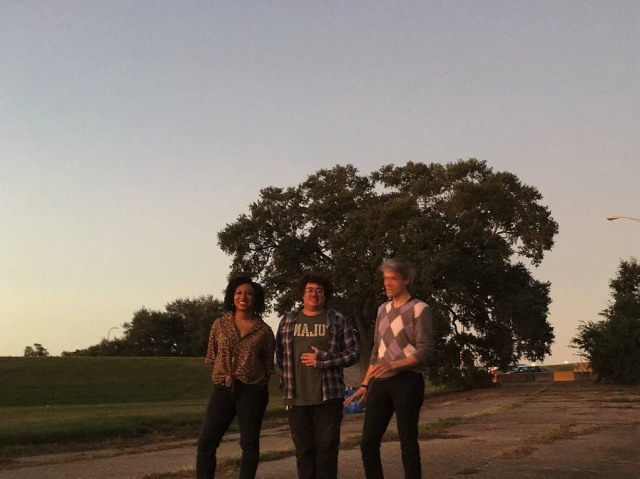 Angelique Sanders / Whatever's Clever

James Weber Jr. started writing the songs that would make up Keen Dreams' debut album after reading Daisy Hildyard's The Second Body. The book-length essay makes the case that humans have one corporeal body and one less tangible body, something more spectral. It is not, by all accounts, a book that reaches simple conclusions — "bewilderment struggling towards expression," according to one review — which in itself might help to explain the dreamy and uncanny nature of Weber Jr.'s songs on a record that borrows its name and structure from Hildyard's book.

Keen Dreams, completed by drummer Eric Martinez and bassist Shana Applewhite, make sprawling, dreamy pop music that echoes and maybe most importantly wanders around. The trio experiments with new age improvisation and the sort of spacey indie rock melodies mastered by bands like Spiritualized. The Second Body's wilder detours are immediately lit up by sunny harmonies or straight-up riffs so, while the record is heady, it absolutely doesn't feel inaccessible. (In that sense they're a perfect fit on the excellent Brooklyn-based label Whatever's Clever, home to Ben Seretan, Office Culture, and Caitlin Pasko.)

The latest single from the album is "PInks & Reds," premiering at the foot of the page. It's one of the more shoegazey songs on The Second Body, held together by Applewhite's rolling bass and Martinez's quietly busy drums. Weber lets his guitar and his lyrics fly around: "The park's all Pinks & Reds / You wish you had a twin, and you bite your / Lovers' thumbs too deeply."

Watch the video for Pinks & Reds below. The Second Body is out May 14 via Whatever's Clever and Strange Daisy Records.