Kelvin Wood Puts Signature House Twist On Calum Foad's Retro Viber "High"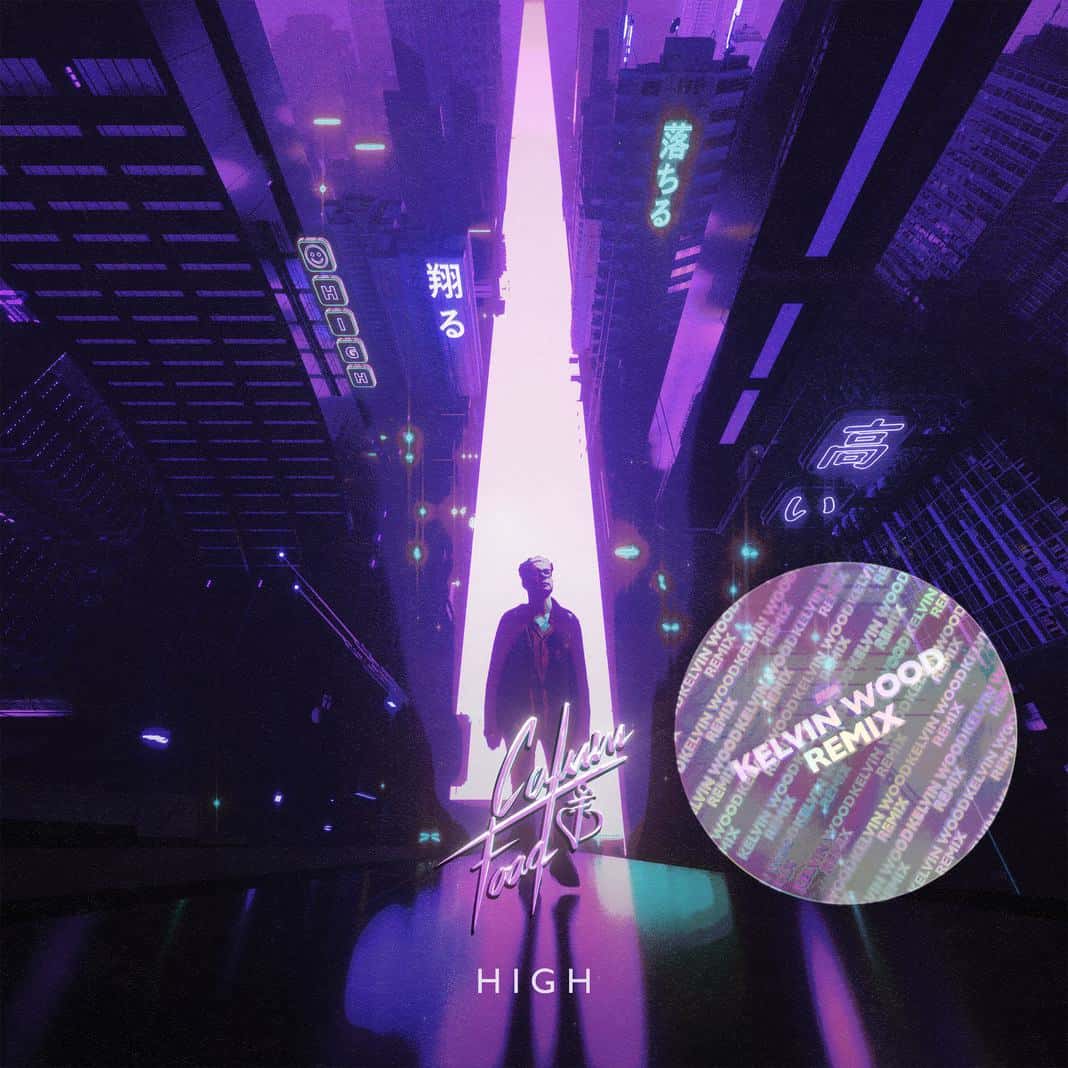 Calum Foad is back and better than ever before with a little help from remix legend Kelvin Wood!

His upcoming offering 'High' embellishes his Pop culture charisma and musical identity. The track surfaces a blend of feel-good summer beats, remixed to perfection and grasping at a sense of euphoria and excitement as we kick off the summer. Calum has used a vintage synthesizer style to create an elaborate listening experience with a nostalgic retro edge. The Kelvin Wood remix is exactly what we expect from the remix , upbeat club-ready house grooves. Check out both mixes above and below!