Kelyes Is Having Some 'Flashback' From Her Past Crush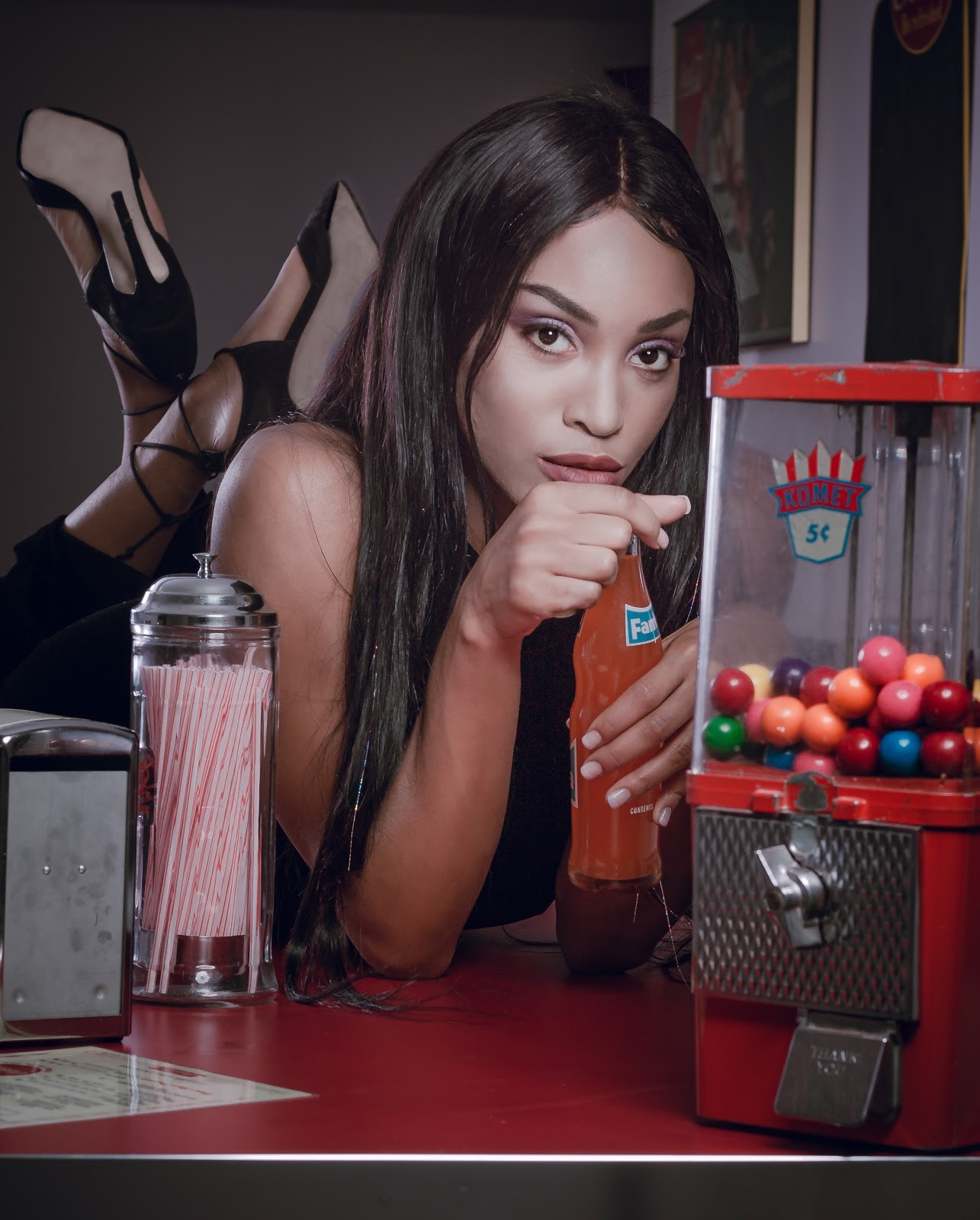 Kelyes has returned, shortly after having dropped her debut single, "Not Around," with yet another gorgeous drop, "Flashback.," a song in which she shares the flashback she is having over a past crush The young, ambitious, and raw talent is consistently proving how skilled and inspired she is, thanks to her velvety, subtle, and hauntingly beautiful voice, and "Flashback" sees her test a slightly different approach than on "Not Around," this time unleashing her vocals over a more electro-r&b instrumental soundtrack, and delivering an immaculate and catchy chorus that will loop in the listener's head long after play.

Just hearing her voice is a blessing, with its purity and flawlessness of grain, rare to find nowadays. A true star in the making, Kelyes is about to drop her debut EP Kelyes & The Wave, so stay tuned!