Kendrick Lamar denies rumors of split from label Top Dawg Entertainment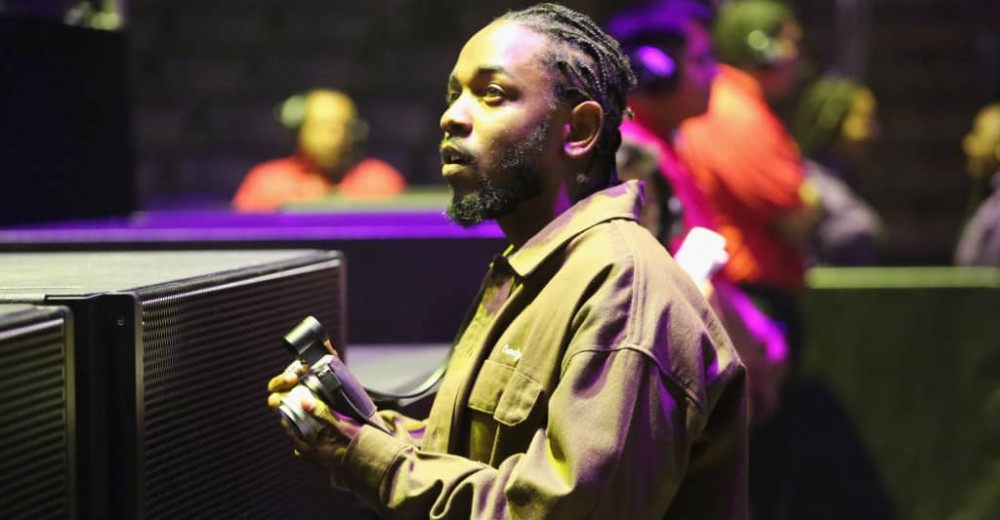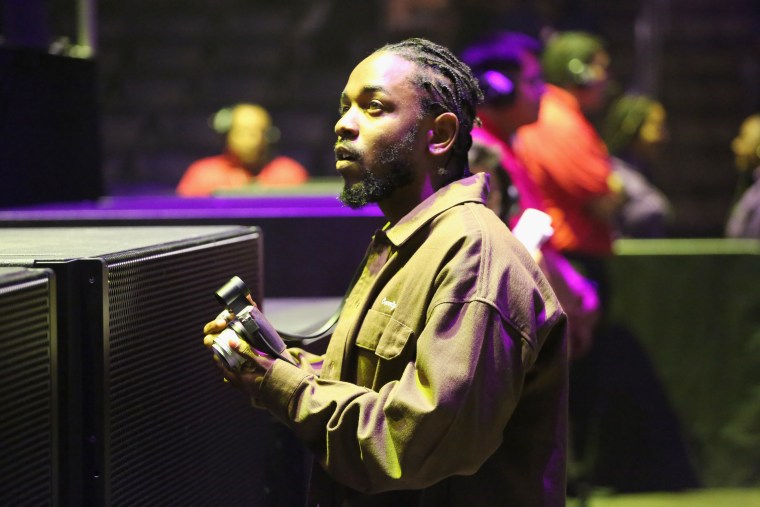 Photo by Ser Baffo/Getty Images for BET





Kendrick Lamar's status at his long-time label Top Dawg Entertainment has been the subject of much speculation on social media over the last few days, thanks to numerous unconfirmed reports that the rapper and T.D.E. had parted ways. On Tuesday, T.D.E. founder Anthony "Top Dawg" Tiffith posted an Instagram video with the caption "A PSA from Kendrick Lamar." The clip, a simple single shot of a Blues Clues stuffed animal, appears to be narrated by Lamar, who dispels the rumors of his departure.

"Top, you got to stop them from smutting my name, man," Kendrick says at the beginning of the video. "They been smutting my name all year, man. Enough is enough. Got them saying I done shook the label and all that." He goes on to compare his sturdy status at the label to a jar of pickle juice under Tiffith's hat. It makes sense in context. Watch below:

In March, Lamar announced pgLang, a new creative agency. In 2018, his album DAMN won the Pulitzer Prize.