Khiy Releases New Video For Hit Track "Jamaican Me Happy"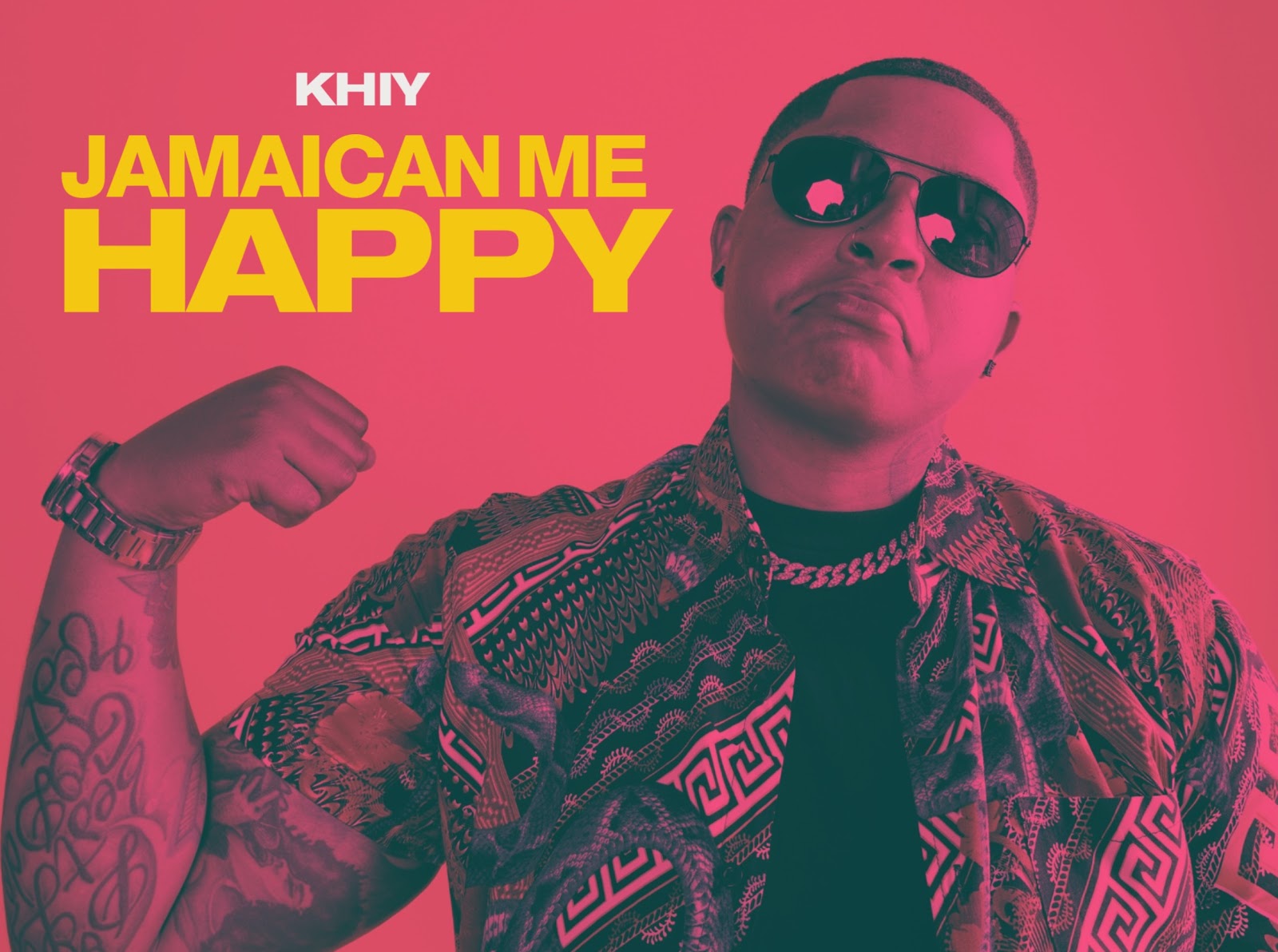 A young and talented singer-songwriter, Kiah Coleman, better known under her stage name Khiy announces the release of her latest lyric video for the hit single titled "Jamaican Me Happy." Don't miss out on the chance to become happy and check the smashing video out as it really does make you happy. The recipe is easy: soulful reggae hymns with soothing r&b tones all blended in one pot. Just that one secret ingredient is the singer herself, with all her charisma and splendor that are radiating through this track.

Keeping the quality of her previous releases like "Study My Flex" or "Self Destruct"
at the highest level so far, Khiy is making a bold statement by releasing her new exotic music video "Jamaican Me Happy" spiced up with mind-blowing lyrics, which is set to go viral bringing the talented artist a truly deserved public recognition.