Kid Cudi made a song for Sonic the Hedgehog 2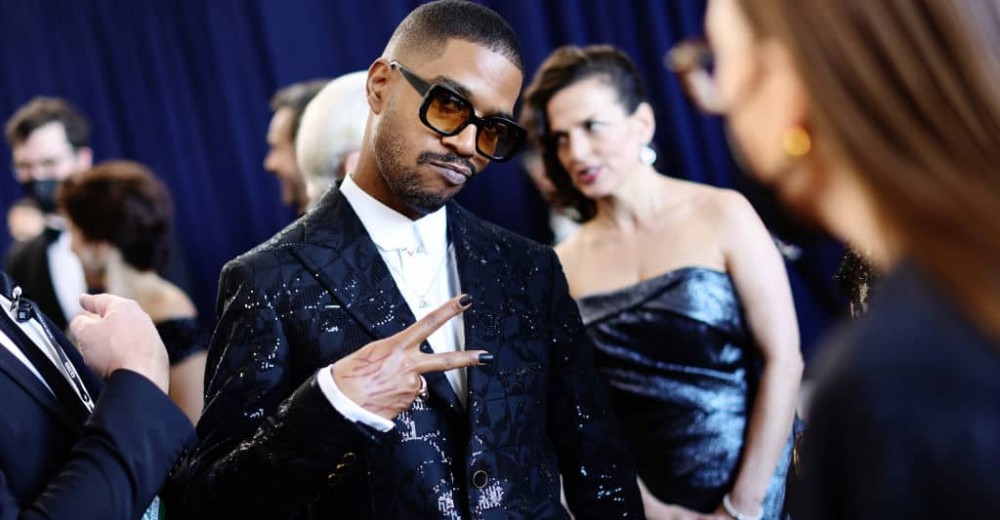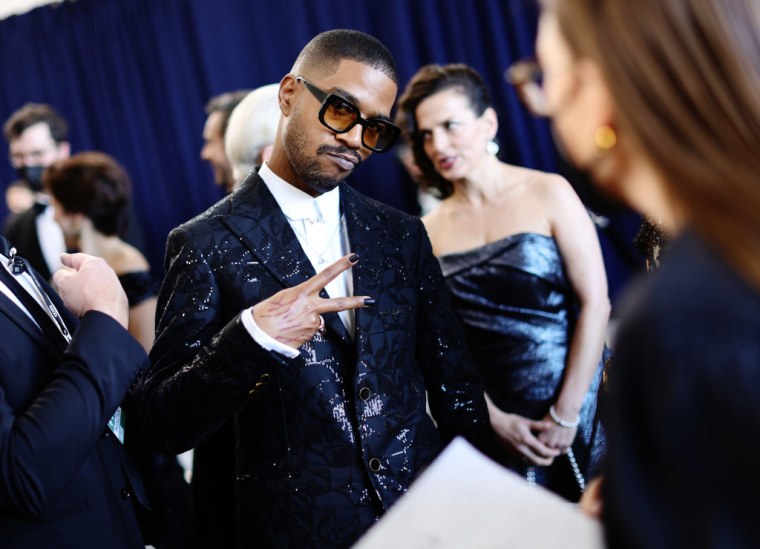 Dimitrios Kambouris/Getty

Question: Is Kid Cudi slowly becoming the most ubiquitous man in Hollywood? OK, he's not quite Bruce Willis (who seems to average a terrible movie a month these days) and his quality control is certainly higher, but chances are that if you're watching a film or TV show these days Cudi might pop up in some way, shape, or form. Case in point; Sonic the Hedgehog 2. The sequel to the 2020 original arrives in theaters on April 8 and there's a sprightly new Cudi song on the soundtrack. You can hear "Stars In The Sky" below alongside a video filled with retro Sega Megadrive-style graphics.

Last year, Kid Cudi contributed to a couple of movie soundtracks, dropping "Guns Go Bang" (The Harder They Fall) and Ariana Grande collaboration "Just Look Up" (Oscar-nominated Don't Look Up). Cudi appeared in the latter movie and is also currently starring in A24 horror flick X, where he plays a porn performer named Jackson Hole. Earlier this week he announced details of his upcoming directorial debut Teddy. That movie will debut on Netflix, who will also play host to his upcoming animated series Enterglactic.