Kidswaste Releases 'Waves' Single and Colors of Your Heart Tour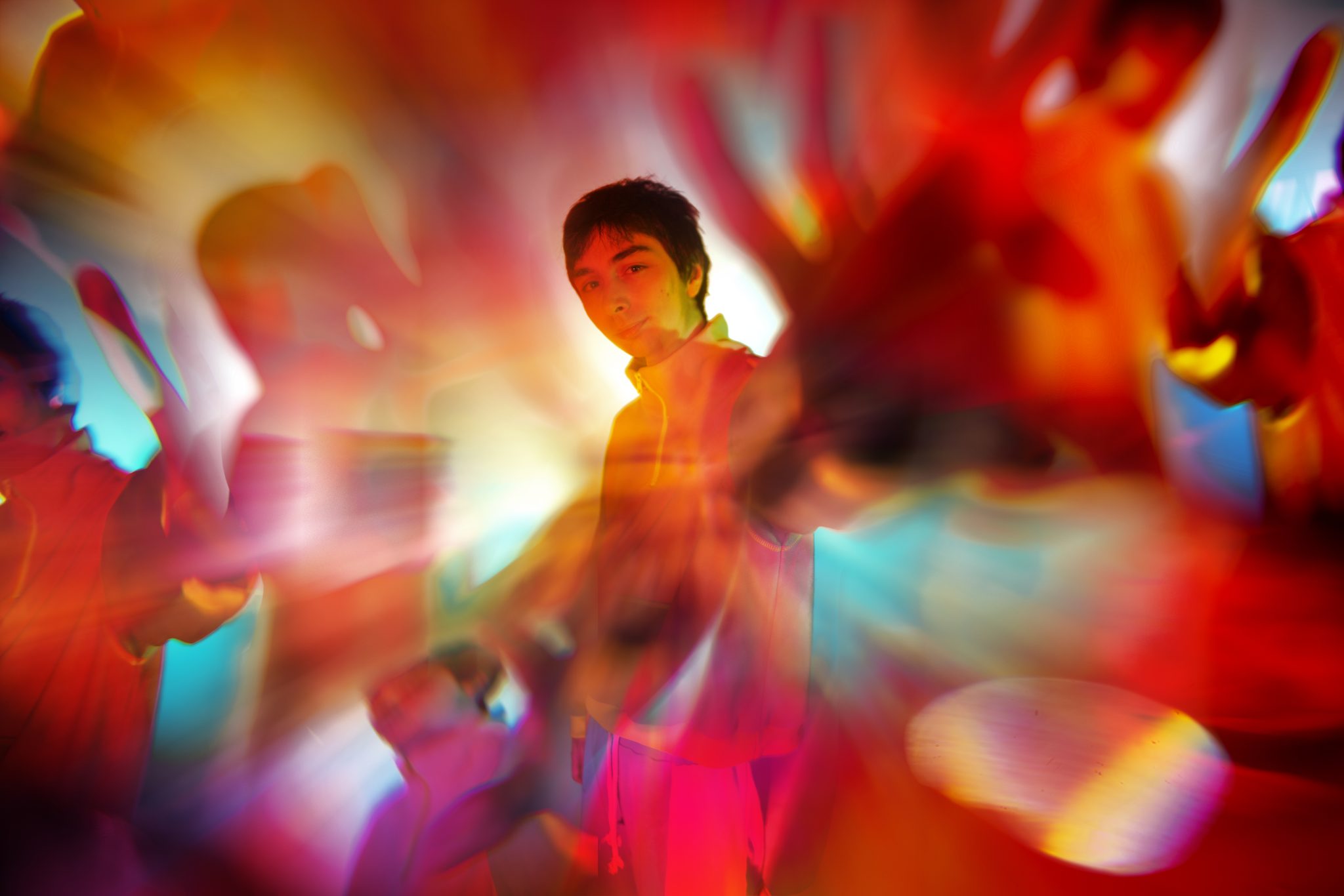 French producer Kidswaste has emerged from the pandemic lockdown with a fresh new single, 'Waves', off his upcoming sophomore EP Colors of Your Heart. It is the final track to be released before the full EP drops in early June. Along with Waves, out on Counter Records, Kidswaste on Tuesday announced a monthlong North America headlining tour this summer.

Waves showcases the creative development of Kidswaste, whose real name is Quentin Beauvois, since his 2017 EP Spleen. The track embodies the unique songwriting qualities Kidswaste is known for, plus a more energy-packed, refined sound. Waves, one of the earlier demos on Colors of Your Heart, held through years of tracklist changes because Kidswaste was so attached to its themes.
"It's about going through the motions and feelings of not being able to create despite the need to,"

said Kidswaste.
"After many revisions and attempts to rework it, this version (finished in 2019) is the one being released, at a time when I definitely was in the waves, again."

Listen to Waves on YouTube below, or on the platform of your choice here.
Kidswaste broke into the indie-dance scene after years as a bedroom producer in elegant northern France. His debut single 'Underwater' reached more than 2 million streams on Spotify. He followed it up with fan favorites including 'Free', 'Tonight' and 'Time'. After Spleen's success, Kidswaste produced the melodic and emotional track '' in 2019. He has opened for artists including ODESZA, Chet Porter and Chelsea Cutler. Kidswaste is now entering what he calls his 'Kiddy' era.
Tour
Kidswaste is kicking off his Colors of Your Heart tour on August 8 at Barboza in Seattle. The 19-show tour will wrap up on September 3 in The Cambridge Room at the House of Blues in Dallas. Kidswaste will DJ from coast to coast, and even in Toronto and Montreal in Canada, with as many as five back-to-back shows at a time.

See his full tour schedule below: