KILL SCRIPT Immerses Us In A Post Apocalyptic World With 'Technoscape 001'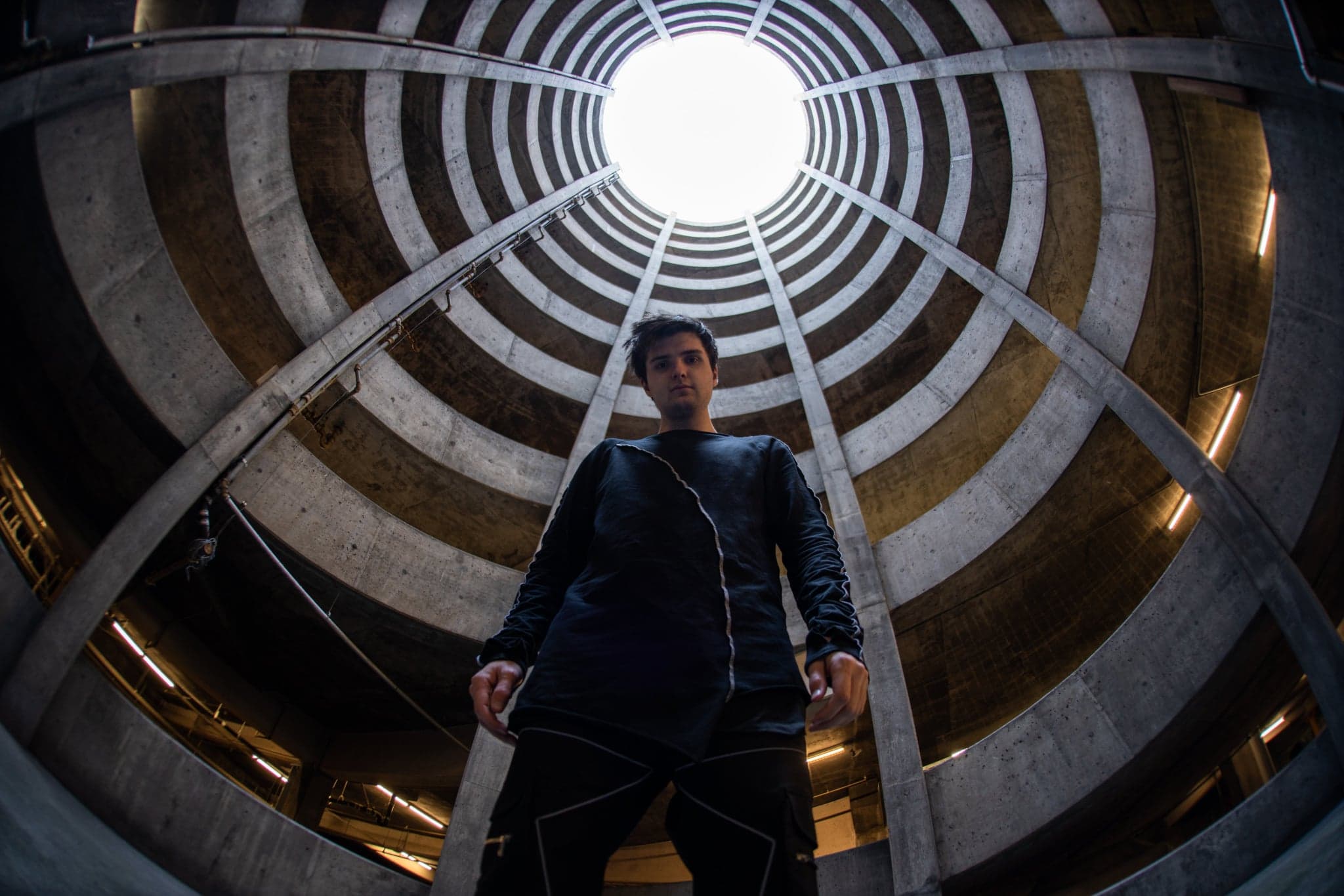 The new revelation artist of techno and industrial music KILL SCRIPT presents us 'Technoscape 001'. It's a 90-minute set with the best of the genre to make us fall into a post-apocalyptic world for a while. The DJ and producer show us his mixing skills. At the same time, we feel like we are in a completely immersive experience.

From his small previews on social networks, something was clear to us: we were facing someone extremely talented. As he was uploading more advances of what's in store for the future whether either originals or remixes, the hype only increased.

After asking about it for about two weeks, our wishes were heard, and KILL SCRIPT delivered us 'Technoscape 001'. A set that at first notice, makes us think it's fully loaded with techno. However, not only does it feature the finest in techno, but it also has many industrial and electro house elements that make the trip a
KILL SCRIPT- Technoscape 001
The DJ and producer has a certain inclination for the toughest styles within techno, which makes the experience transport us into a club. Although, there is also an appreciation for more melodic sounds, which come out at the climax. Most of the set is curated with his own work. Many of them he had already shared through previews, while others completely new.

Personally, I loved his track 'Regulator' and the way it was placed within the set, just at the point in time it deserved. Simultaneously, nostalgic elements are prominent considering that some remixes are of Deadmau5 and T78 songs. Without a doubt, this is an excellent introduction of KILL SCRIPT to the world. This will surely keep us going for a while until the surely rising star puts more work out.

You can listen to KILL SCRIPT- 'Technoscape 001' Below!