Kim Petras announces third installment of TURN OFF THE LIGHT series, shares "Party Till I Die"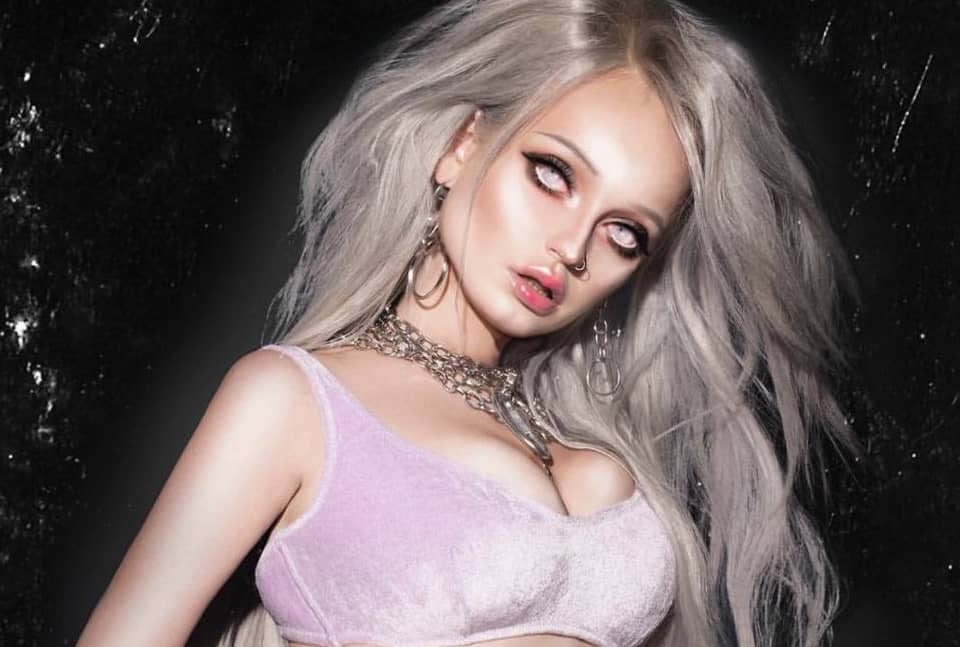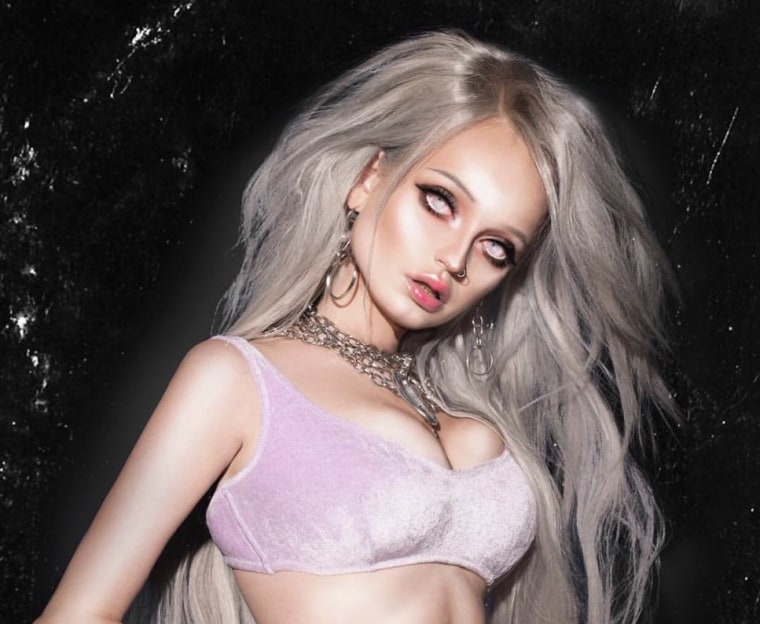 In terms of Halloween-pop, it's hard to think of anyone more committed than Kim Petras. Over the past two years, she's given us two installments of a larger project entitled TURN OFF THE LIGHT, dialing up the spooky synth bombast with numbers like "There Will Be Blood" and "Close Your Eyes." In an Instagram live last night, Petras confirmed that there's indeed a third, final chapter of the project on the way… but we're going to have to wait until next Halloween.

"We've decided to drop [it] next year when I can perform it live," "I can't do it if I can't perform it live for you guys, immediately. I have to. It needs to be fresh, and there's a bunch of stuff I want to do to make it really epic." In the mean time, she's offering up one new track called "Party Till I Die," an effervescent number that evokes Petras's corpse decked out in Vetements. Hear it for yourself, below.