Kodak Black's new song "Last Day In" addresses pardon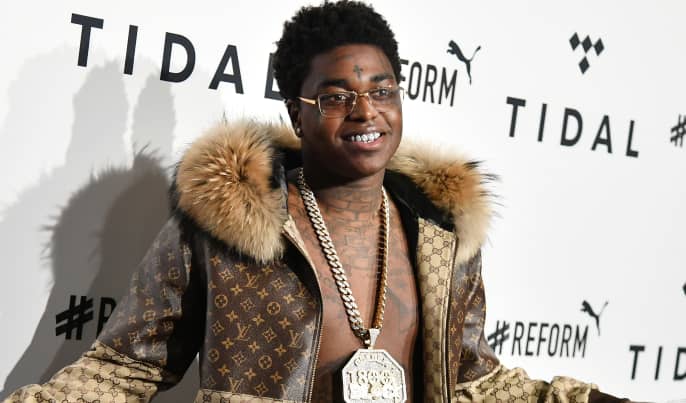 Last week, in the final hours of his presidency, Donald Trump commuted the sentence of Florida rapper Kodak Black, born Bill Kahan Kapri, as part of his list of presidential pardons. Kodak was in prison for making a false statement to buy a firearm, and had made claims that he had been tortured by guards and drugged by corrections officers while imprisoned.

Now, Kodak has released a single, "Last Day In", that addresses the commutation of his sentence. "Trump just freed me, but my favourite president is on the money," he raps, "All they hate and prejudice has become evident to me." The song was produced by LenoxBeatmaker, Luca Vialli, and Dyryk, and is out on Kodak's longtime label Atlantic Records. Listen above.