Lamorn Makes His Massive Debut on mau5trap with 'Physical Layer'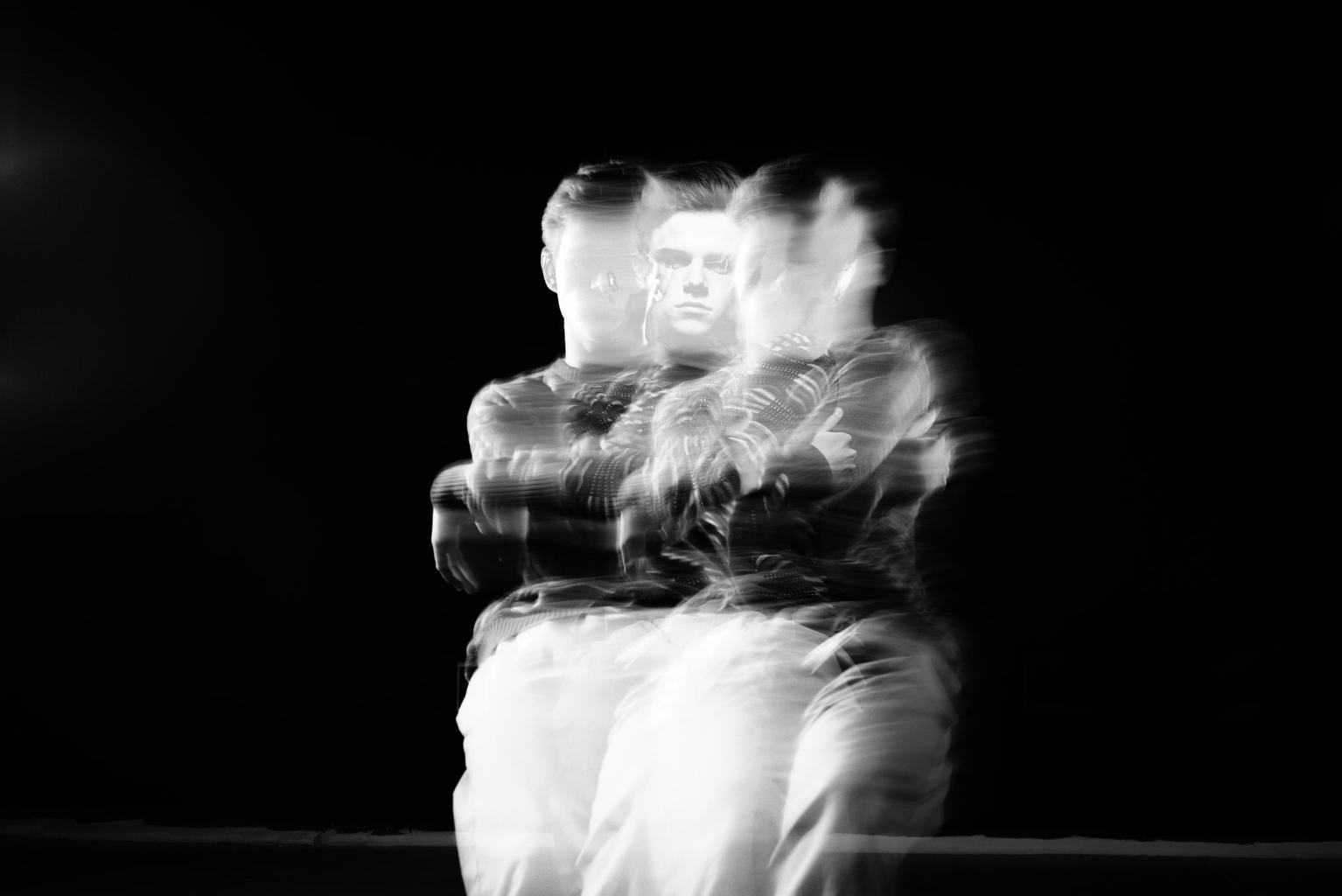 At only 18-years-old, Lamorn shows a mastery of sonic composition and storytelling with each new remix and original, pointing to skills well beyond his years. After submitting a track to deadmau5's mau5trap Monday's in August of 2020, the label boss himself took quick notice. Deadmau5 (aka Joel Zimmerman), blown away by Lamorn's talent, immediately requested stems from the young producer, in sheer disbelief of what the artist had created. That same week, Lamorn would be declared the winner of ATTLAS & mau5trap's remix competition for ATTLAS' hit single "Half Light" ft. Alisa Xayalith. The entire mau5trap and Seven20 family had set their sights on Lamorn in the span of just a few days. A few months later, deadmau5 personally enlisted Lamorn to remix his hit single "Bridged By A Lightwave" ft. Kiesza, which rose to critical acclaim. Now, Lamorn not only makes his long-awaited mau5trap debut, but is rightfully deemed as deadmau5's musical protégé by the mau5trap founder himself.

An enthralling debut ripe with immaculate production techniques and compelling compositions, Lamorn's "Physical Layer" is out now via mau5trap. Funky bass riffs and sweeping percussive elements set the stage for Lamorn's debut, as soft synths begin to swell behind infectious vocal chops. "Physical Layer" exists on a spectrum somewhere between lush alternative-rock and bustling electro house, yet all the while living in a unique world of its own. From its first note until it's last, Lamorn puts on an extraordinary showcase of immense talent, proving just why the Arizona native has been deemed as deadmau5's protégé.