Lana Del Rey shares three new songs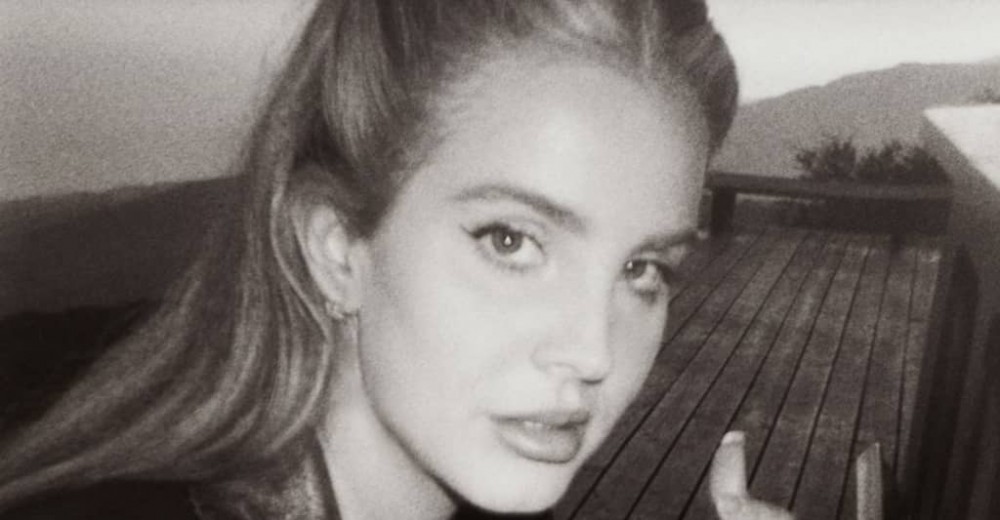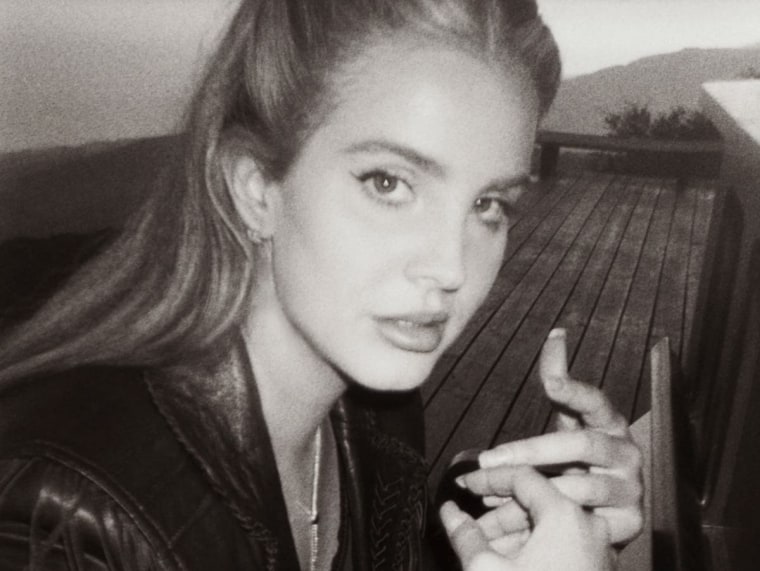 Lana Del Rey. Photo by Neil Krug.

Lana Del Rey announced the July 4 release date of her album Blue Banisters about a month ago without so much as a single. On Thursday, the singer-songwriter's streaming platforms were quietly updated with three new songs, "Text Book," "Wildflower Wildfire," and "Blue Banisters." Each song's cover containing a small variation on the album's art, but a press release seen by Pitchfork calls the songs "buzz tracks in anticipation of her upcoming 8th studio album." So, who knows if they'll appear on the follow-up to Norman Fucking Rockwell!, but the path to Blue Banisters is continuing apace. Listen to all three songs below.