Lastlings Release 'False Reactions' Remixes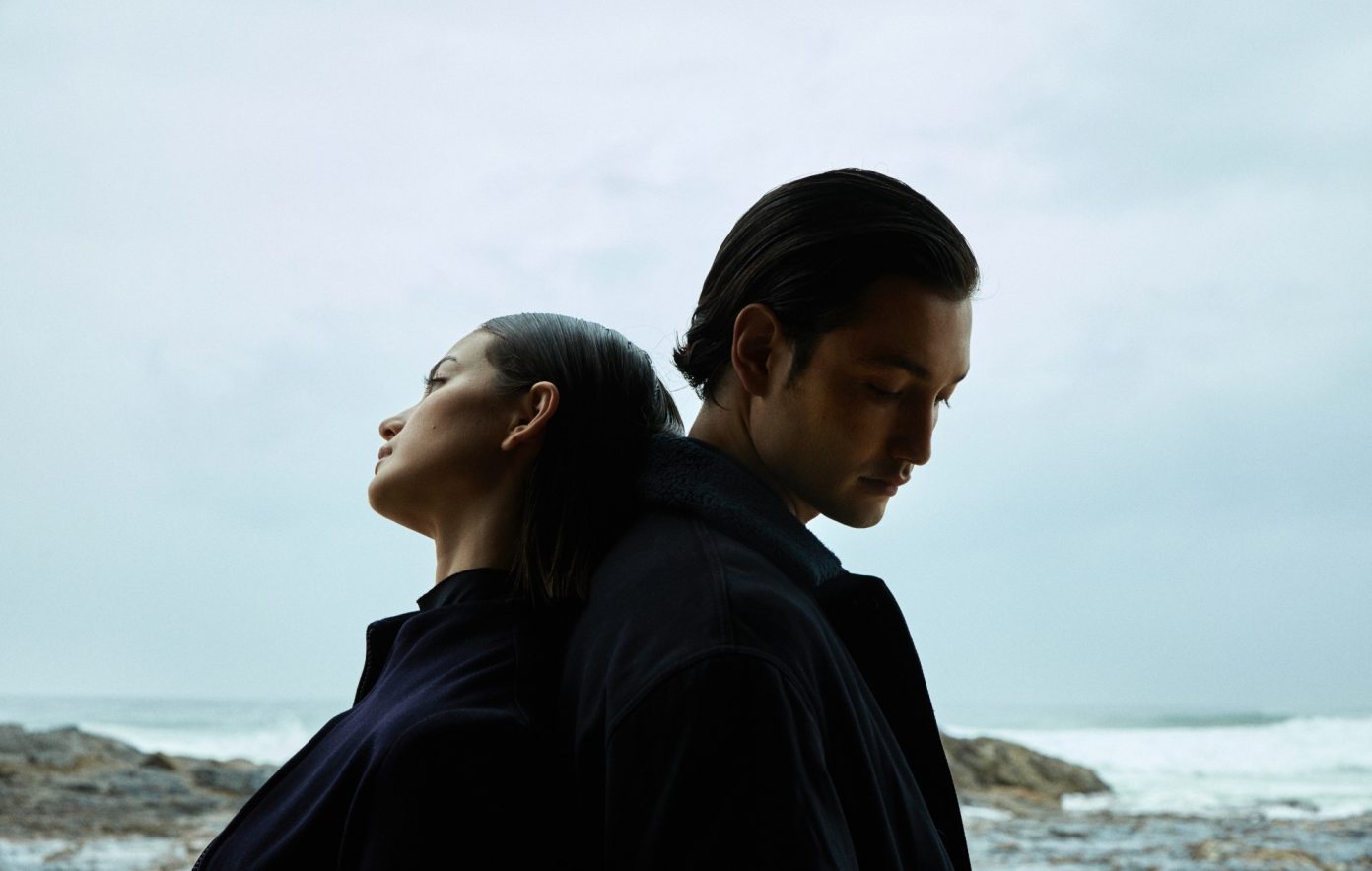 Just when we thought we've heard all has to offer, two remixes of 'False Reactions' just dropped. This release comes shortly after an . Released in March, the acoustic version complemented the highly anticipated November 2020 album in a unique and emotional way. Now, the duo is back with two striking remixes.

The original version of 'False Reactions' is a soft track with a slow emotional build brought on by Amy's vocals. The version retains some of this slowness while giving it more of a club or festival feel. It's danceable while staying true to the album version.

The version is perhaps more unexpected, but also quite captivating. It's quick, with rapid beats and speedy soundscapes that ultimately create a unique version of 'False Reactions'.

Both the LP Giobbi and X CLUB remix of 'False Reactions' have a lot to offer and are worth checking out. You can listen to the two tracks, as well as the original Lastlings track from First Contact, below.