Laura Jane Grace shares surprise solo album Stay Alive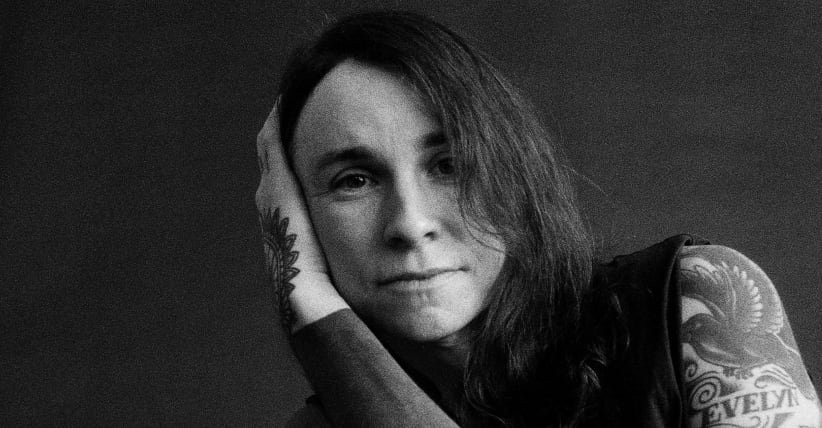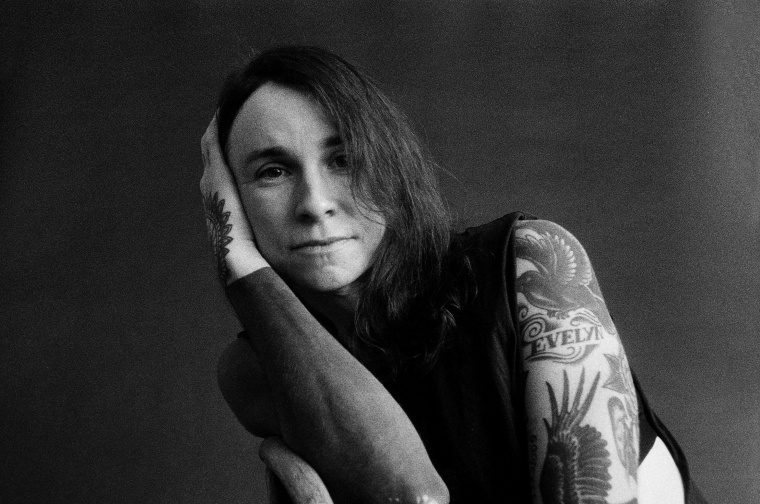 Alexa Viscius

Laura Jane Grace, best known as the frontperson of Against Me!, dropped a surprise solo album overnight. Stay Alive is streaming below.

The album, released via Polyvinyl, was recorded with producer Steve Albini over three days in July at his Chicago studio. In a press release Grace explained that Against Me! had planned to record a new album tis year but that plan was affected by the COVID-19 pendemic.

"I sat around for a month-and-a-half at a home just being shellshocked being like, 'What the fuck happened and what the fuck is happening with the world,'" Grace said. "As I started to get my bearings, I just came to the realization that waiting was going to kill the record and kill the songs. I spent two years working on all these songs, and the idea of throwing them away didn't sit well with me. But then I was like, 'What am I waiting for?' All I have to do is adjust my scope. I can sit here on my fucking ass and do nothing, or I can work."

Stay Alive is available in a variety of bundles, including test pressings where a percentage of sales will go to the LGBTQ Freedom Fund.

Against Me! released its seventh studio album Shape Shift with Me in 2016. Grace followed that up in 2018 by forming The Devouring Mothers and released an album titled Bought to Rot.