Lékan Tella's Sophomore Single And Music Video "Savannah Red" Will Turn Heads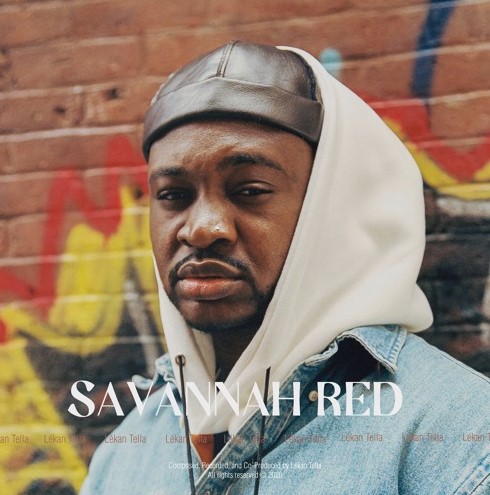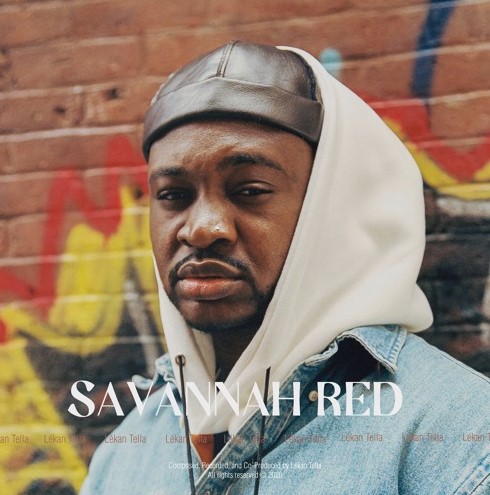 Nigerian-American singer-songwriter, Lékan Tella is releasing his sophomore single, "Savannah Red," a song with visuals that encapsulate everything we dig about urban crossovers, from electronic textures sprinkled here and there, to the vibes of magic he spreads everytime he sings, all throughout the near four minute single. 

Known for being a master at creating his unique kind of genre, Tella's soothing retro-tones and soft soulful hymns were for the first time presented on his debut single "Emptiness," a graceful ode to love that introduced his gift to the listener.

"Savannah Red" comes alongside its fantastic visuals, where viewers will watch a dramatic, yet common series of events, where a couple is being disintegrated over time, and where the woman runs to see another man every time she gets an opportunity to do so.

A universal song, "Savannah Red" is all about relationships, boredom, broken pieces, and letting go, when things don't work between two partners. He brings beauty where there shouldn't be any, and at the same time allows space for the viewer to come-up with his or her own interpretation of the story, as we all know relationships are probably the most complex phenomenon we as humans go through during our lifetime, and Tella has managed to majestically translate just that via his the sound and imagery he has created.