Lexus and The FADER team up for 25/8 video series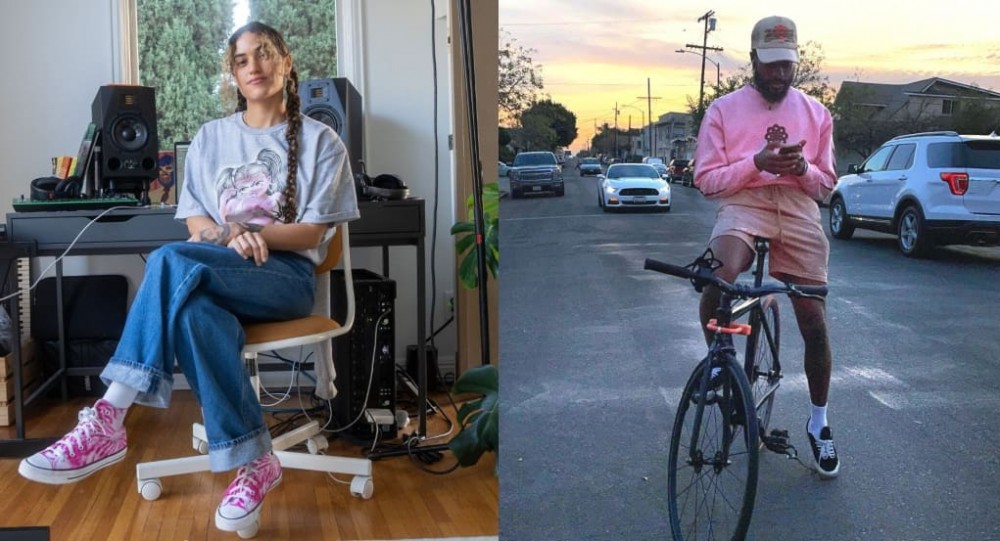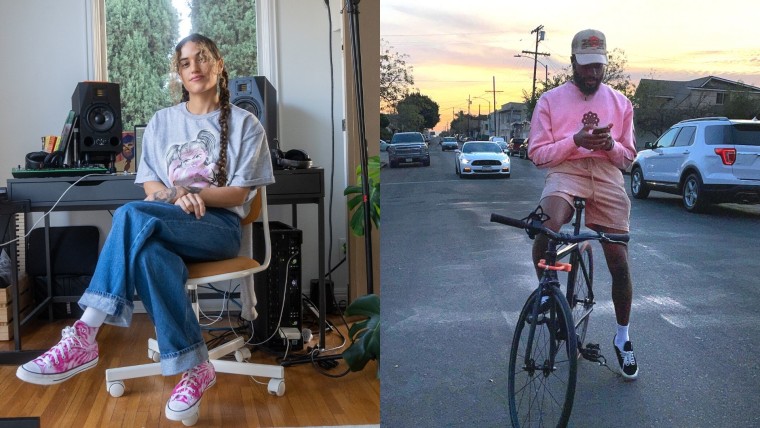 Lexus went all in to design something as thrilling as it looks: the new 2021 Lexus IS. Their unwavering commitment resulted in a sport sedan that stands out loud. In our new video series 25/8, The FADER and Lexus will shine a spotlight on artists that share a round-the-clock commitment to make music with a similar verve, in face of the constantly-evolving challenges levied by the global pandemic.

Honing in on the creative processes of rising Los Angeles-based visionaries (beginning with indie-pop nonconformist Empress Of and rhythmic contortionist Duckwrth), the series conveys a message that reverberates beyond their individual stories: whatever you're into, be fully into it. Keep an eye out for each installment of 25/8, due out on The FADER over the next coming weeks.