Lil Durk shares 12 new tracks on The Voice (Deluxe)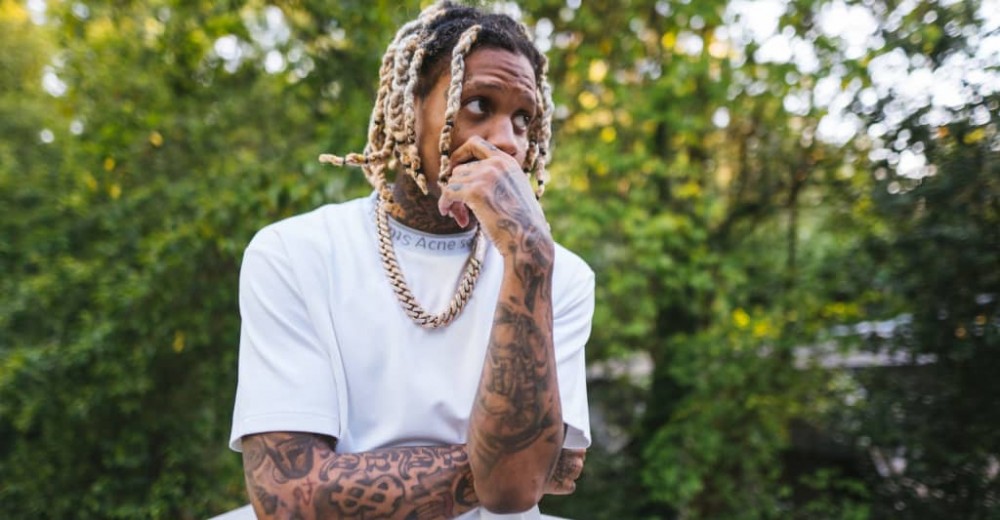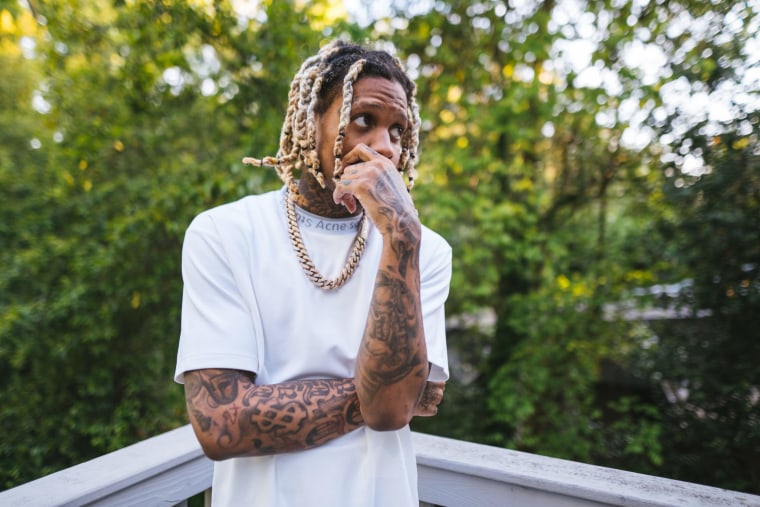 Lil Durk. Photo by Armando Estevez.





On "Switched Up," one of 12 new songs on Lil Durk's deluxe edition of The Voice, the Chicago rapper tells us the meaning behind the album's title. "When I be saying I'm the voice, I don't be tryna like, tryna run niggas or tell 'em what to do or nothing like that. I just feel that the streets'll listen to me, and I'm saying that shit different." The original project displayed how much Durk believes these words and how seriously he takes the responsibility, and the deluxe is a faithful continuation of that mission. Like-minded stars Lil Baby and Pooh Shiesty feature on the deluxe, which you can stream below.