Lil Durk shares video for "Still Trappin" featuring King Von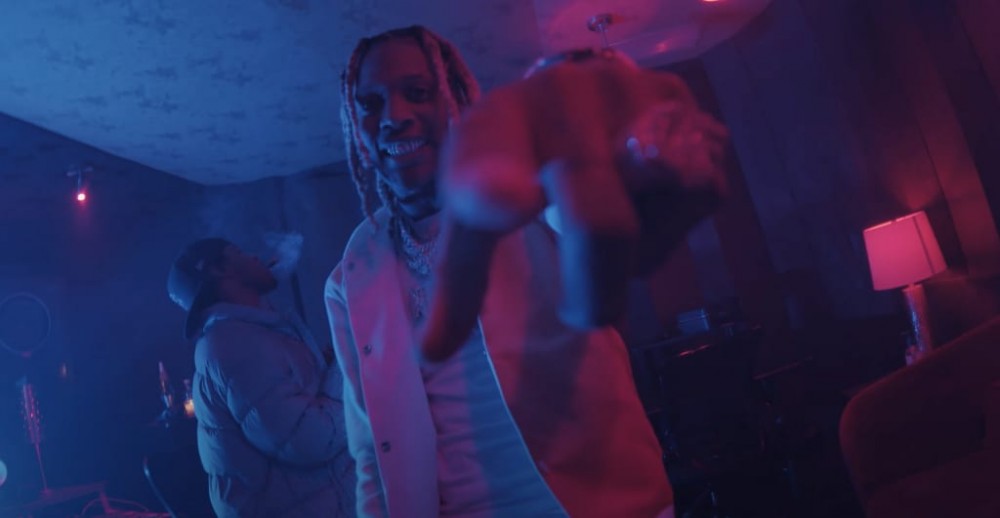 Back in December, Lil Durk shared a new album called The Voice. It should have been a crowning achievement in a year that saw career peaks like the hit album Just Cause Y'all Waited 2 and his feature on Drake's smash single "Laugh Now Cry Later." But tragedy had struck the previous month when fellow Chicago rapper and OTF signee King Von was murdered in Atlanta.

Widely regarded as a superstar-in-the-making much like Durk was in his early days, Von's death shook the hip-hop community. His absence is apparent in the music video for Durk's "Still Trappin," a song from The Voice featuring Von. The clip does not include any in-person appearances from Durk's departed friend; Durk handles both Von's hook and his own ruthless verses as he and his crew party it up in the studio. They're having fun, but you never get the sense that they're trying to avoid dealing with the tragedy that surrounds the song. Watch above.