Lil Gotit shares new project Top Chef Gotit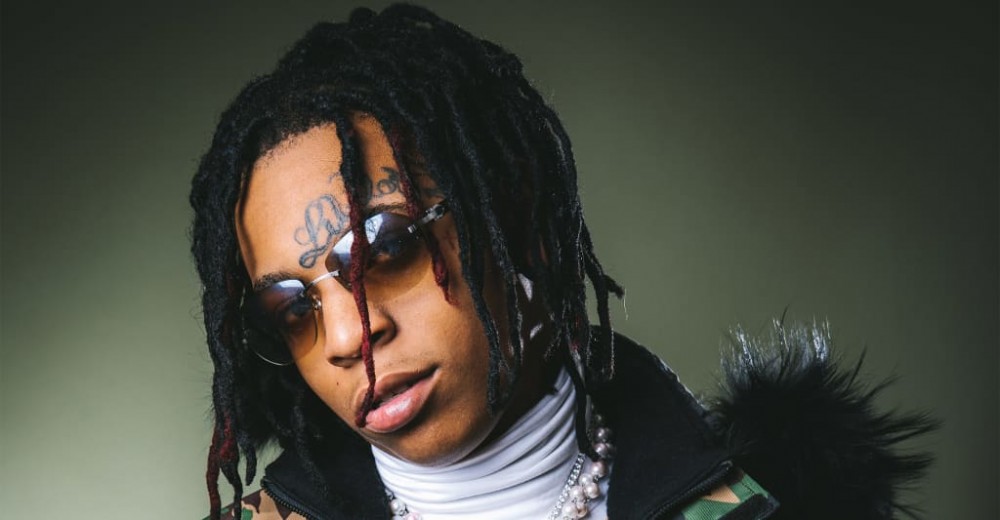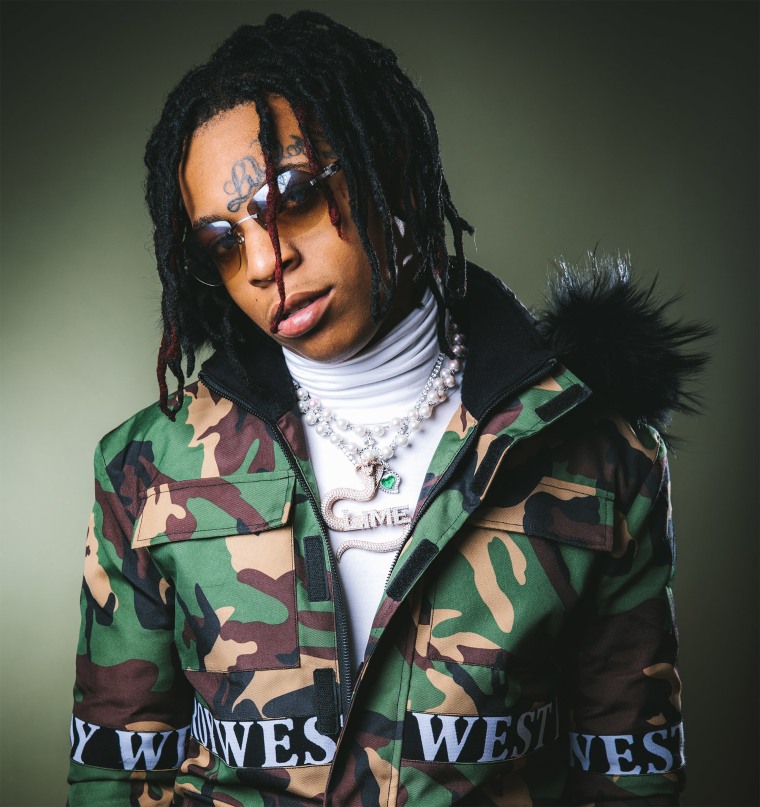 Lil Gotit. Photo via Audible Treats

Lil Gotit emerged in 2018 as one of the most hotly-tipped new rappers in Atlanta, and that's something special considering his hometown is a hip-hop city where there's never any shortage of exciting emerging talent. Inspired by Young Thug and buoyed by his ties with his brother Lil Keed, another Atlanta rap freshman, Gotit kept the hype alive and secured himself a couple of underground hits in the process. Today, Gotit returns with his fourth tape, Top Chef Gotit. He's enlisted features from Atlanta rap royalty Young Thug and Gunna, with his brother Keed on the song "Get N Dere Gang" and NAV on the previously released single "Burnt N Turnt." Have a listen below.