Lil Nas X and Dominic Fike cook up trouble in BROCKHAMPTON's new "COUNT ON ME" video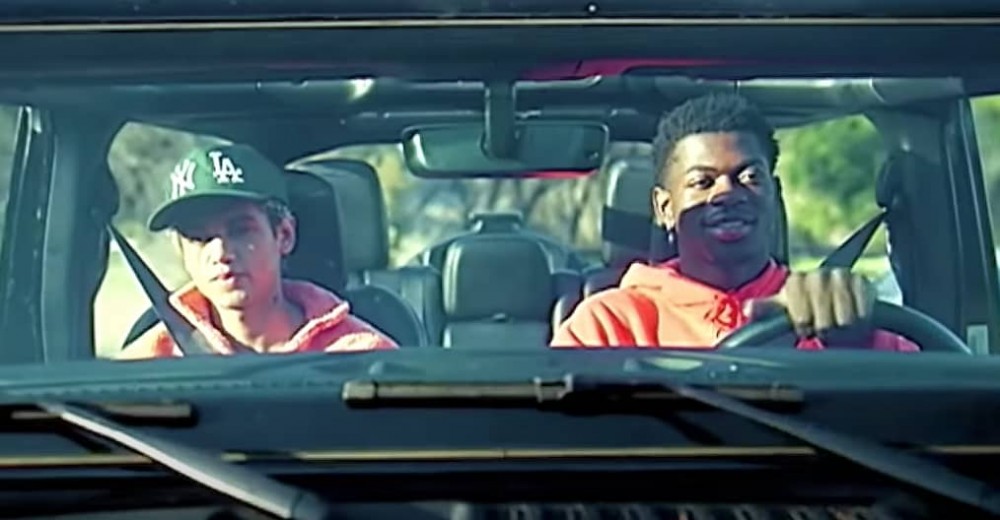 Last week, BROCKHAMPTON returned from a year's radio silence with ROADRUNNER: NEW LIGHT, NEW MACHINE, their first new album since 2019's GINGER. Since then, BROCKHAMPTON's stream of content has been back to, well, BROCKHAMPTON levels, and today, the hip-hop boy-band have released a video for A$AP Rocky, Shawn Mendes and Ryan Beatty collab "COUNT ON ME", one of ROADRUNNER's many highlights.

"COUNT ON ME", which follows the group's video for the Danny Brown-featuring "BUZZCUT", stars Lil Nas X and Dominic Fike as lovers going on a romantic getaway. Naturally, chaos ensues, with both musicians slowly morphing into warped, hallucinatory versions of themselves. Directed by Kevin Abstract and Dan Streit, it's a typically zany BROCKHAMPTON visual. Watch it above.