Lil Nas X breaks out of prison in his "Industry Baby" video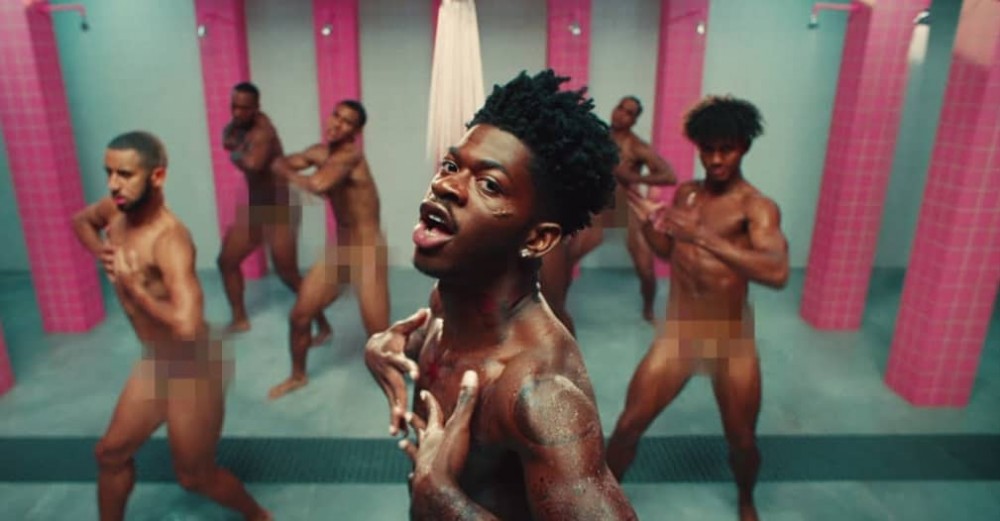 Lil Nas X has delivered another high concept video, this time for new single "Industry Baby." The visual catches Nas in prison and plotting his escape. With two Grammys and his platinum discs on the wall of his cell, Nas appears to be coping well with his five month sentence and is shown lifting weights and sporting a pink jumpsuit. However, as the video progresses his plan becomes clear. Alongside guest star Jack Harlow, he is plotting to bust out and go on the run. Check out the video above to see how he gets on.

"Industry Baby" is co-produced by Kanye West and Take A Daytrip. It will feature on Lil Nas 's debut album Montero alongside recent singles "Sun Goes Down" and "Montero (Call Me By Your Name)," famed for its Satan-worshiping video.