Lil Nas X shares trailer for debut album Montero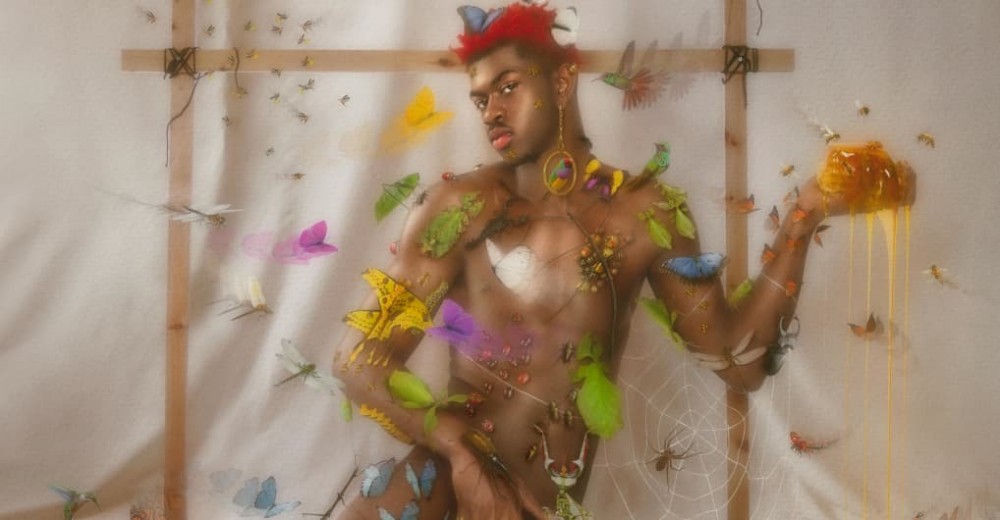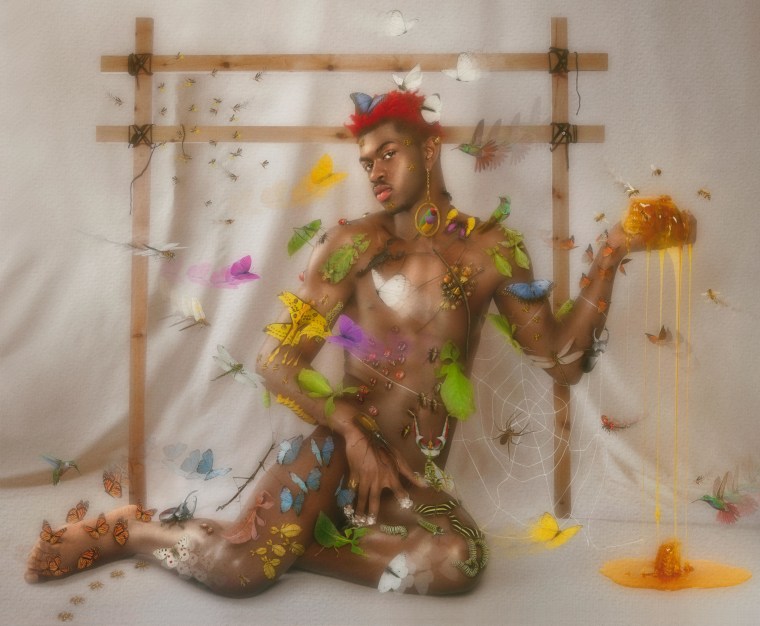 Lil Nas X. Photo by Filip Custic.

Twitter goon-turned-rap superstar Lil Nas X has announced his debut album. The eponymous project Montero was revealed on Tuesday with a trailer inspired by the Marvel Studios ident containing images from his hits "Old Town Road," "Montero (Call Me By Your Name)," and more. No release date has been announced though Lil Nas said on Twitter that the album is "coming soon." Watch the trailer below.

Lil Nas X's most recent song "Sun Goes Down" was released in April. He performed the track along with "Call Me By Your Name" on Saturday Night Live the following month. After sharing the music video for "Call Me By Your Name," which depicted Lil Nas X giving Satan a lap dance, the rapper teamed up with fashion collective MSCHF to release a limited edition, unauthorized run of Satan-themed Air Max 97s. Nike quickly sued, and a a judge placed an injunction on the company preventing them from shipping out any remaining pairs.