Lil Uzi Vert accused of hitting and pointing gun at ex-girlfriend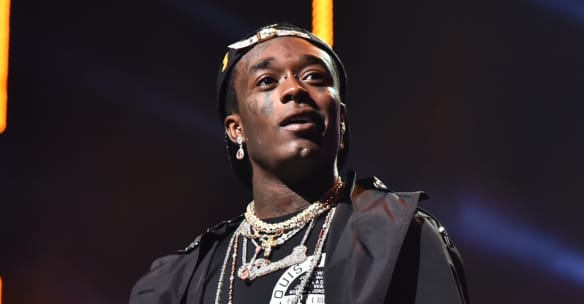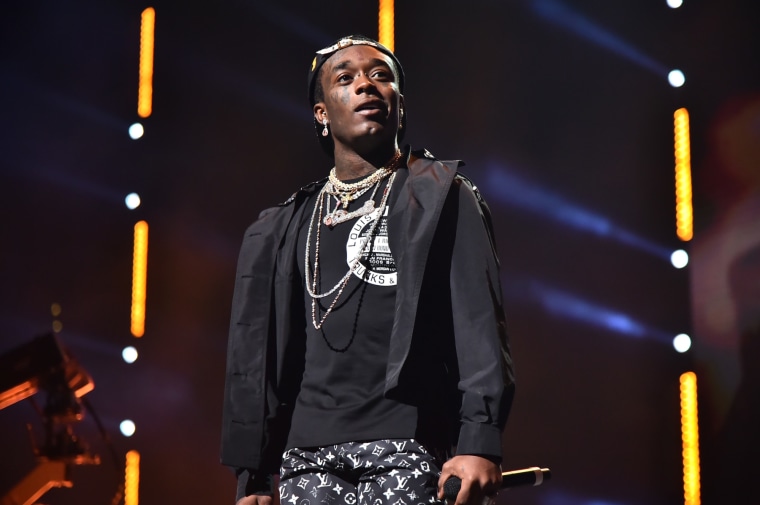 Theo Wargo/Getty Images for TIDAL

Lil Uzi Vert's ex-girlfriend Brittany Byrd filed a police report on Friday afternoon alleging that Uzi "put a gun to her stomach and then struck her". Per TMZ, Byrd was dining with rapper SAINt JHN at West Hollywood's Dialog Cafe around noon when Uzi arrived and attempted to start an altercation with JHN; when Uzi flashed the handle of his gun, bystanders began to flee the scene. According to TMZ's account, Uzi was then approached by Byrd; the rapper responded by punching her and pointing his gun at her. Read the full report here.

After years of delays, Uzi released his sophomore record Eternal Atake to acclaim last year, and followed it up with a deluxe edition titled LUV Vs. The World 2 and a collaborative tape with Future, Pluto Vs. Baby Pluto. He recently pierced a giant pink diamond into his forehead.