Listen to "burnout," a new posthumous song from Chynna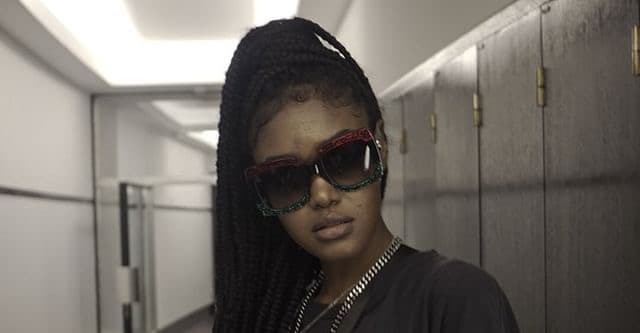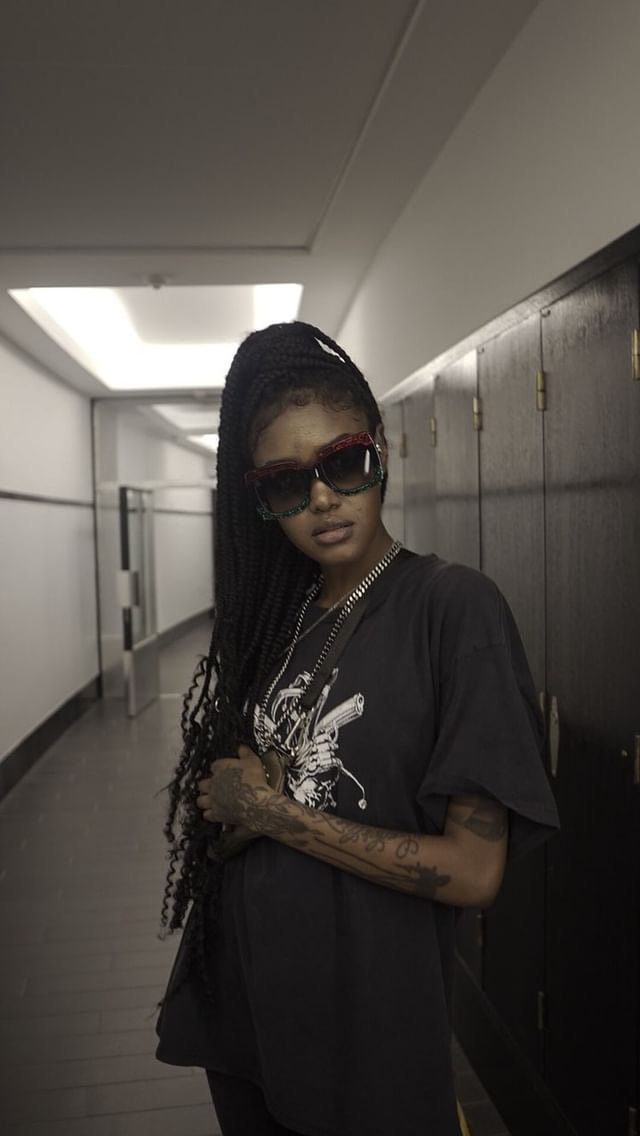 Chynna. Photo by Cool Tavie.

Today marks the one-year anniversary of the untimely death of Chyna, the Philly rapper who passed away at 25 of a drug overdose. Fans in New York City have marked April 8 as Cynna Day, and to commemorate the day the rapper's estate has released a new song from her catalog called "burnout," produced by Kirk Knight. Check it out below.

"burnout" arrives nearly a year after "stupkid," the first song to be released following Chynna's death. If you're in NYC, head down to Lindsay East River Park from 4-8pm for a Chynna Day rally celebrating the rapper's life.