Listen to DJ Muro's remix of J Dilla's "Think Twice"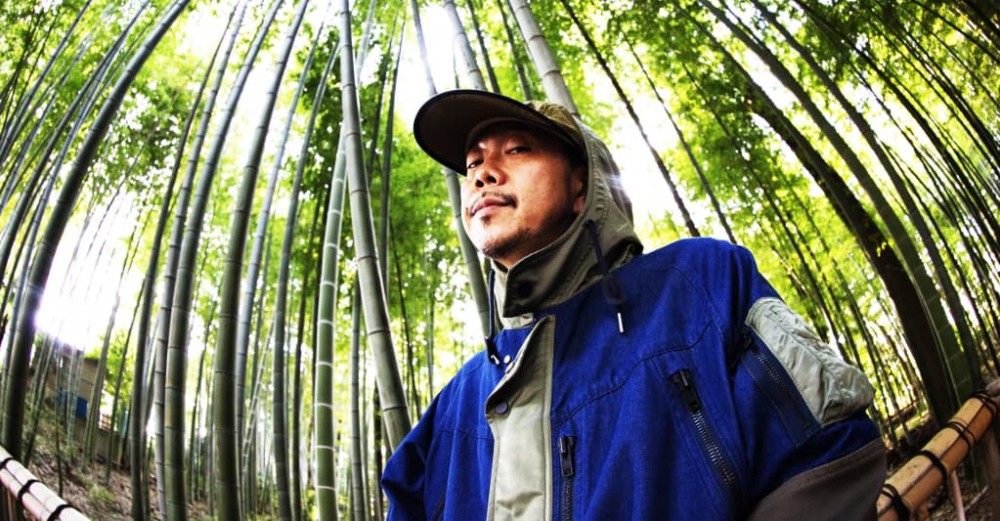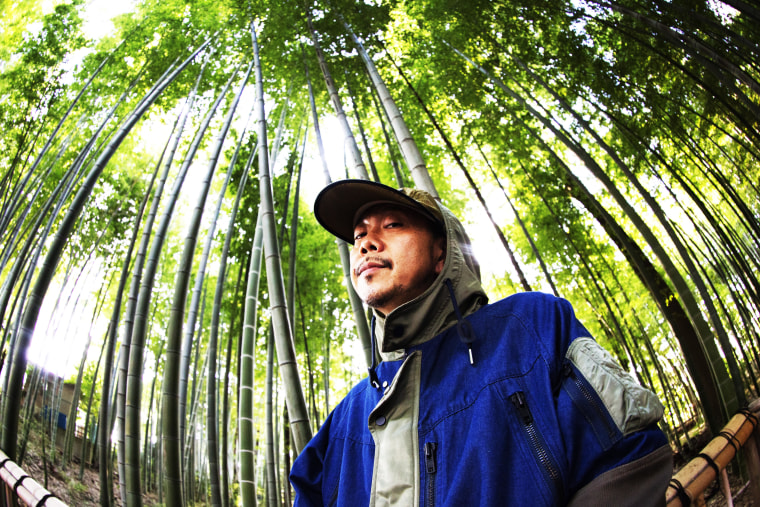 DJ Muro. Photo via publicist.





J Dilla's seminal album Welcome 2 Detroit dropped in 2001, and on February 5 the project gets a massive 20th anniversary reissue treatment. The 12-vinyl box comes with outtakes, alternative mixes, a whole-ass book about the album's creation, and two new remixes. One of those comes from Japanese artist DJ Muro, whose rendition of "Think Twice" is streaming below.

Muro doesn't attempt to harness the specific sense of place that's all over the original song (indeed, the whole album is a tribute to Dilla's hometown), but the influence of Dilla is still there in Muro's jazzy, soulful remix; the gentle psychedelia move throughout the song like the waves of a high froma. perfectly rolled blunt. Listen below.